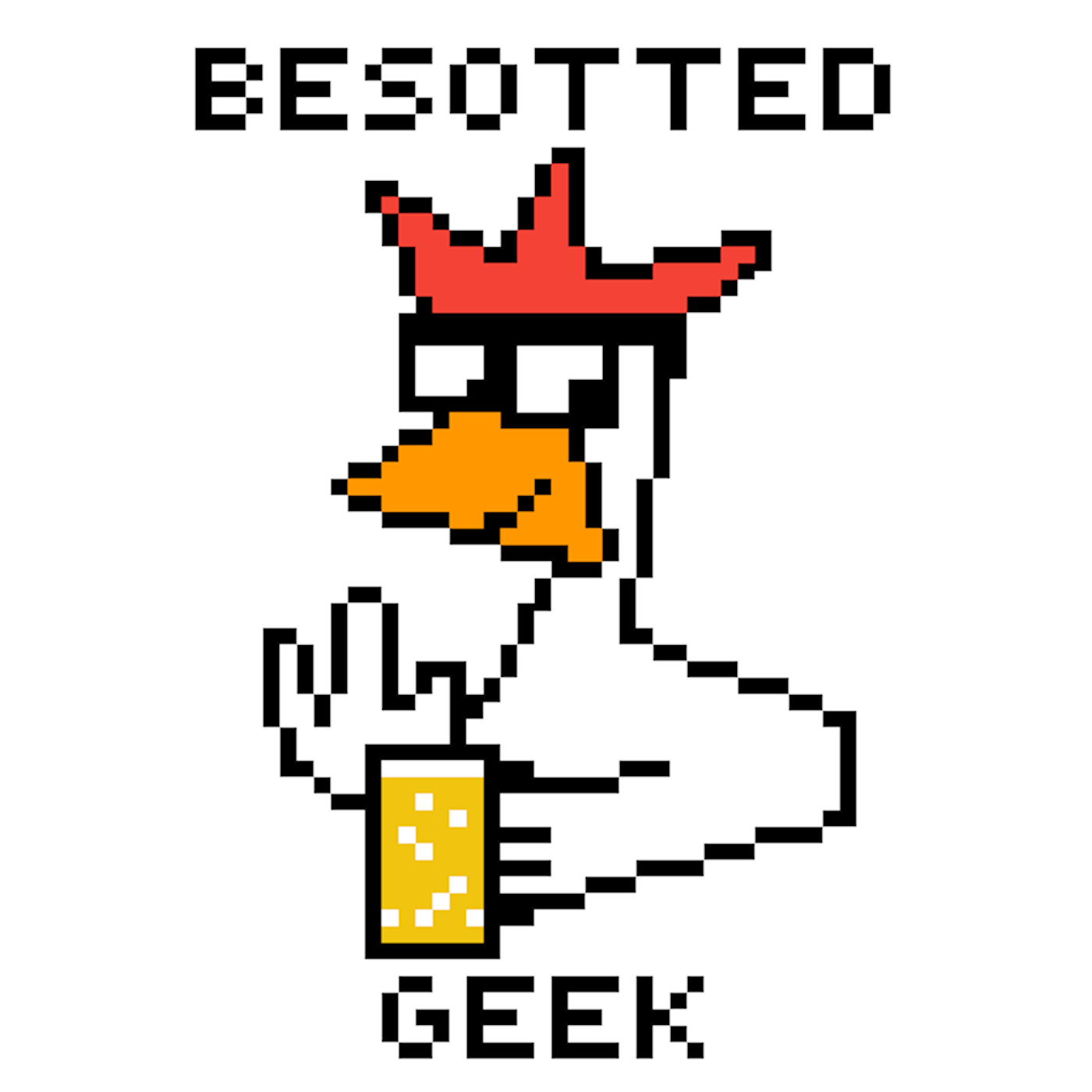 No, it's not the reason why we have a fanbase; it's the 1987 (look ma- research!) movie written, produced, directed by and starring Peter Jackson!
Drink recipes: Chuck shot; The Boys cocktail
Movie synopsis: Peacock
Draft: fave Beatles songs
Thanks for listening, hope you enjoy, tell a friend, and there's no glowing fingers on these bastards!
Oh, and make sure to check out more great horror podcasts with us and our friends by searching #AllTheHorror and following @AllTheHorror18 on the twitter!