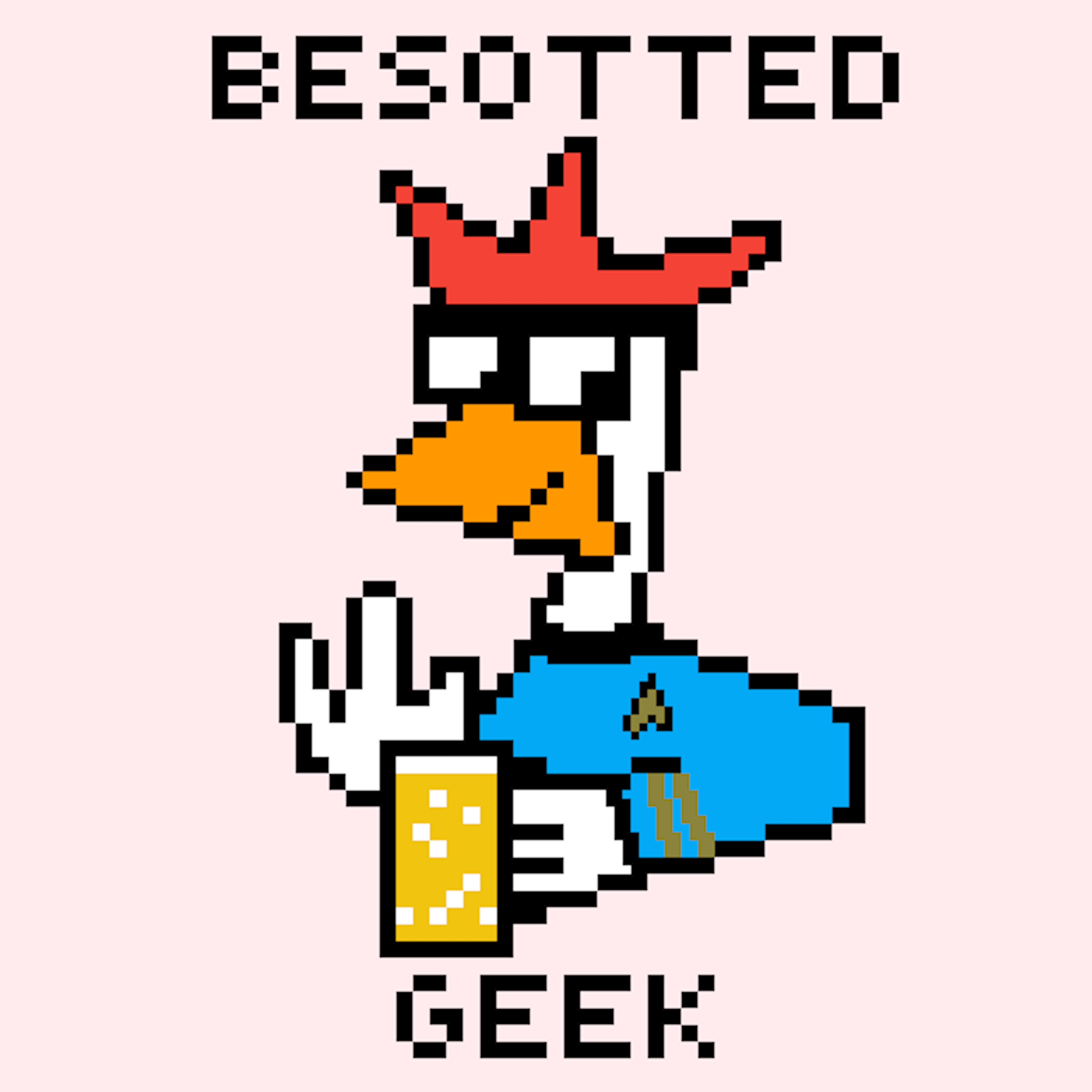 We wrap up the first season of Picard by discussing episode 10 with special guest Ryan Terry, in the first of two eps with Ryan! Full season recap and discussion coming soon!
Follow Ryan on twitter @RLTerry1 and check out his blog at https://rlterryreelview.com 
Thanks for listening, hope you enjoy, and tell a friend!
Follow us on twitter: @BesottedGeekPod
Email the show: besottedgeek@gmail.com
Check out our website: besottedgeek.com
Buy some stuff: teepublic.com/user/besottedgeek
Support the show: patreon.com/besottedgeek
Watch Stork suck at video games: twitch.tv/besottedgeek
Give our patrons a follow on twitter!
Alan @taleinterrupted & @parasitecology
Anthony @antmbv
Brent @HVHPodcast
Brain @2DudeReviewCom & Karina @KDolehide
Jim @WeirdScienceDC & @WSMarvelComics
Michael @MichaelBagford
Nisey @Nisey72
Otter @SuperfanOtter
Sean @PittsburghNerd
Steve @eilfmovies & Izzy @untidyvenus