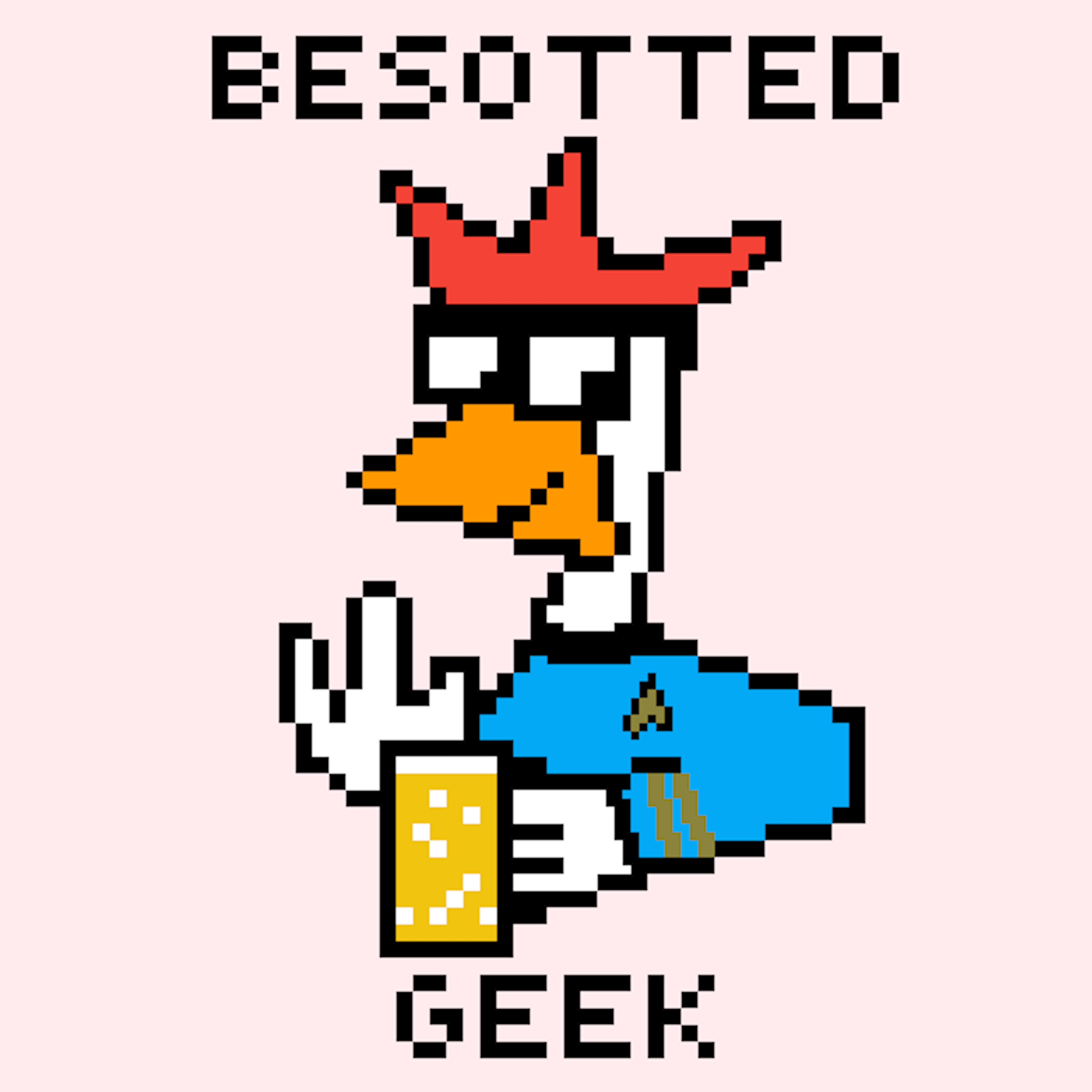 Welcome to a new weekly segment where we answer letters from our adoring fans! Well, it's weekly so long as we get at least one letter a week.... Thanks to Bruce (@_mynameisbruce on twitter) for the email, and Ryan (@RLTerry1) for the questions!
Also, we got some patrons after recording that will be mentioned in future Listener Letters, but for now thanks (in print) to:
Otter @SuperfanOtter
Sean from Pittsburgh Nerd Podcast @PittsburghNerd
Steve from Everything I Learned From Movies podcast @eilfmovies
Michael @MichaelBagford
Thanks for listening, hope you enjoy, and tell a friend!
Follow us on twitter: @BesottedGeekPod
Email the show: besottedgeek@gmail.com
Check out our website: besottedgeek.com
Buy some stuff: teepublic.com/user/besottedgeek
Support the show: patreon.com/besottedgeek