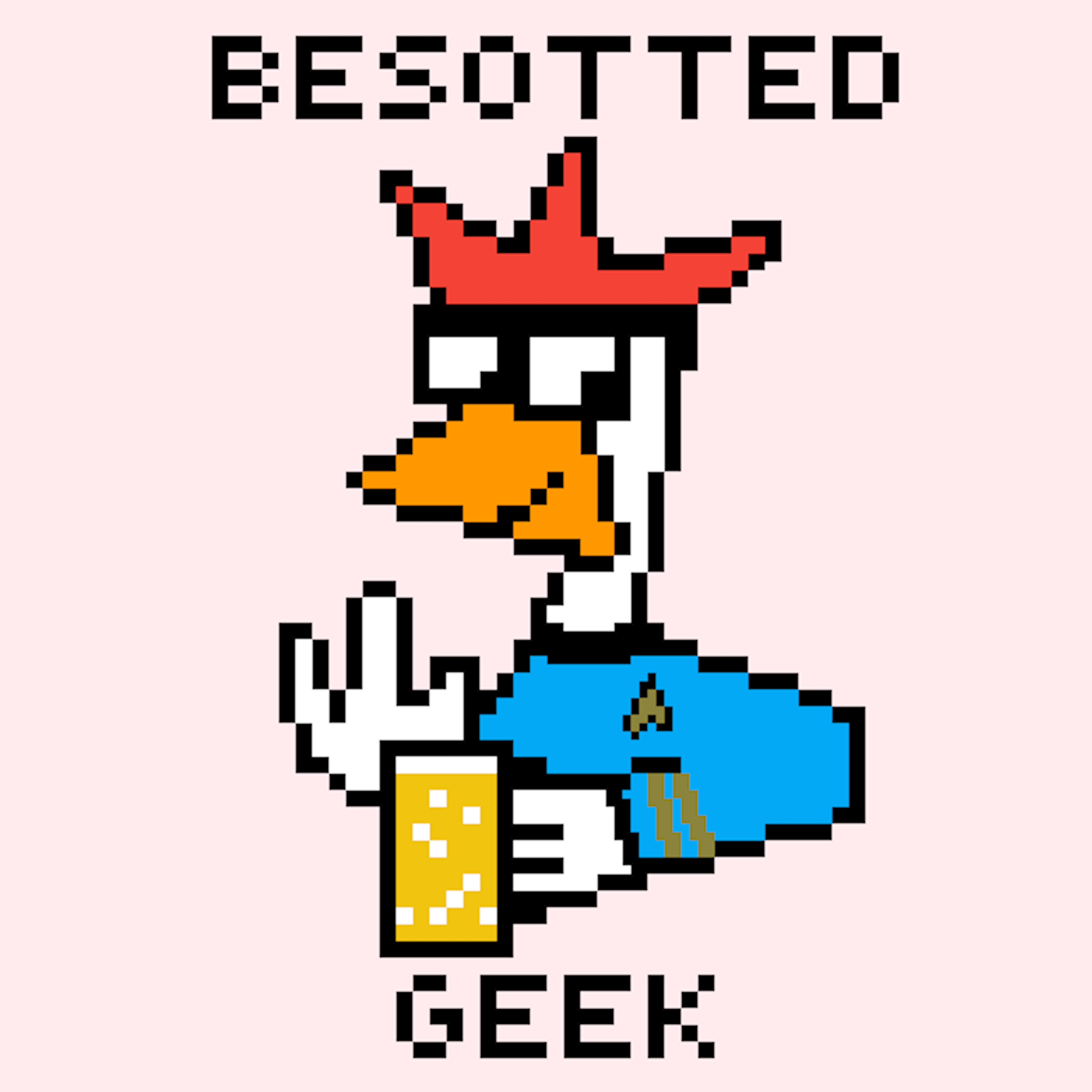 We're once again joined by Trek aficionado Ryan Terry to discuss one of his fave TOS episodes,
The Doomsday Machine
! Find out what made the ep so memorable to Ryan, how a guest star may have out-Shacted Shatner, and what tasty snack this week's monster reminds us of! Plus Cocktail Corner, Getting to Know You, Trek Trivia and more!