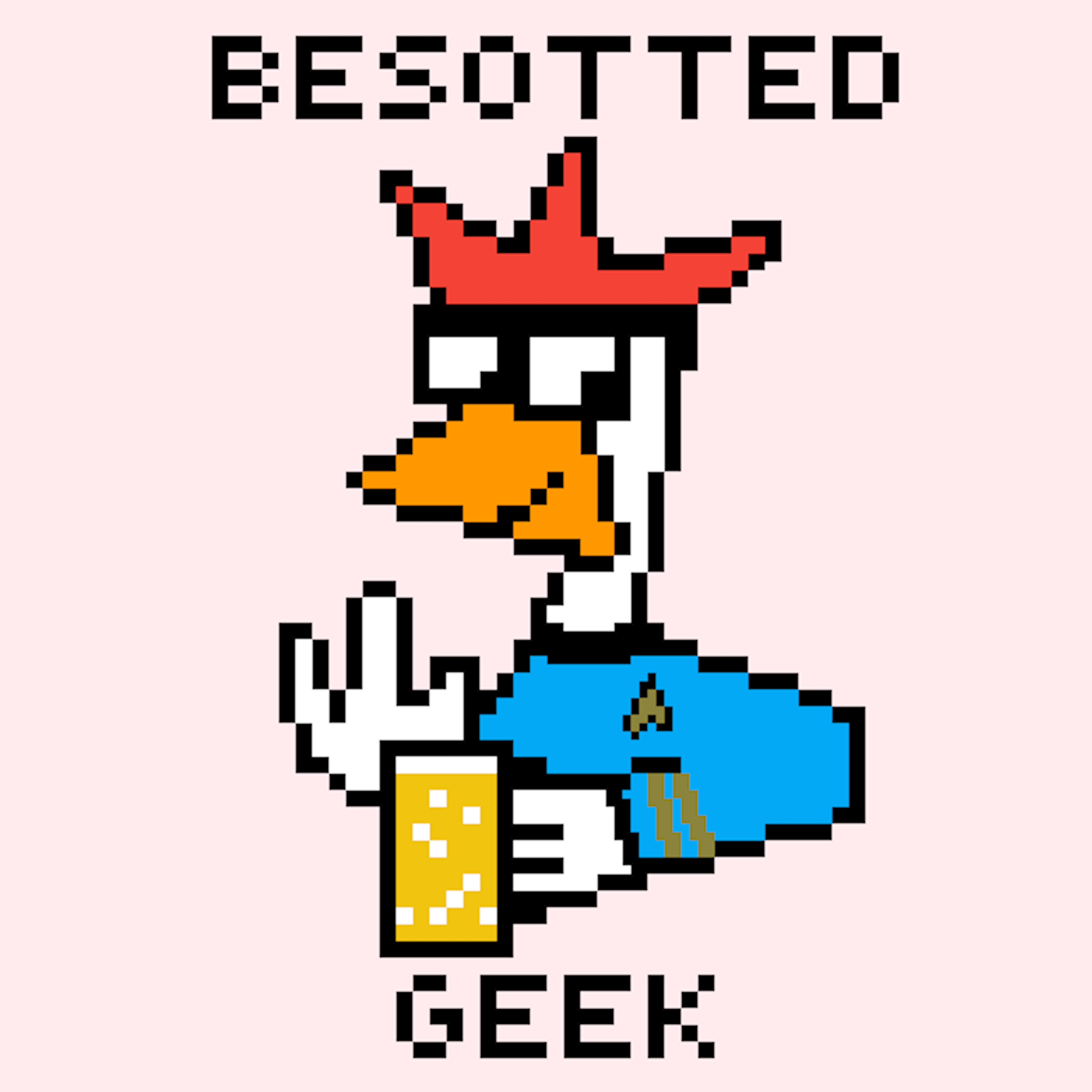 A gaggle of gorgeous gals make the guys on the Enterprise go gaga. 
Also on this episode: more outdated Patreon talk; Stork unveils and overuses a new sound effect; we finally introduce ourselves to new listeners; what the hell were those fruit snacks from our youth called; and much more!
Thanks for listening, hope you enjoy, and tell a friend!
Follow us on twitter: @BesottedGeekPod
Email the show: besottedgeek@gmail.com
Check out our website: besottedgeek.com
Buy some stuff: teepublic.com/user/besottedgeek
Support the show: patreon.com/besottedgeek