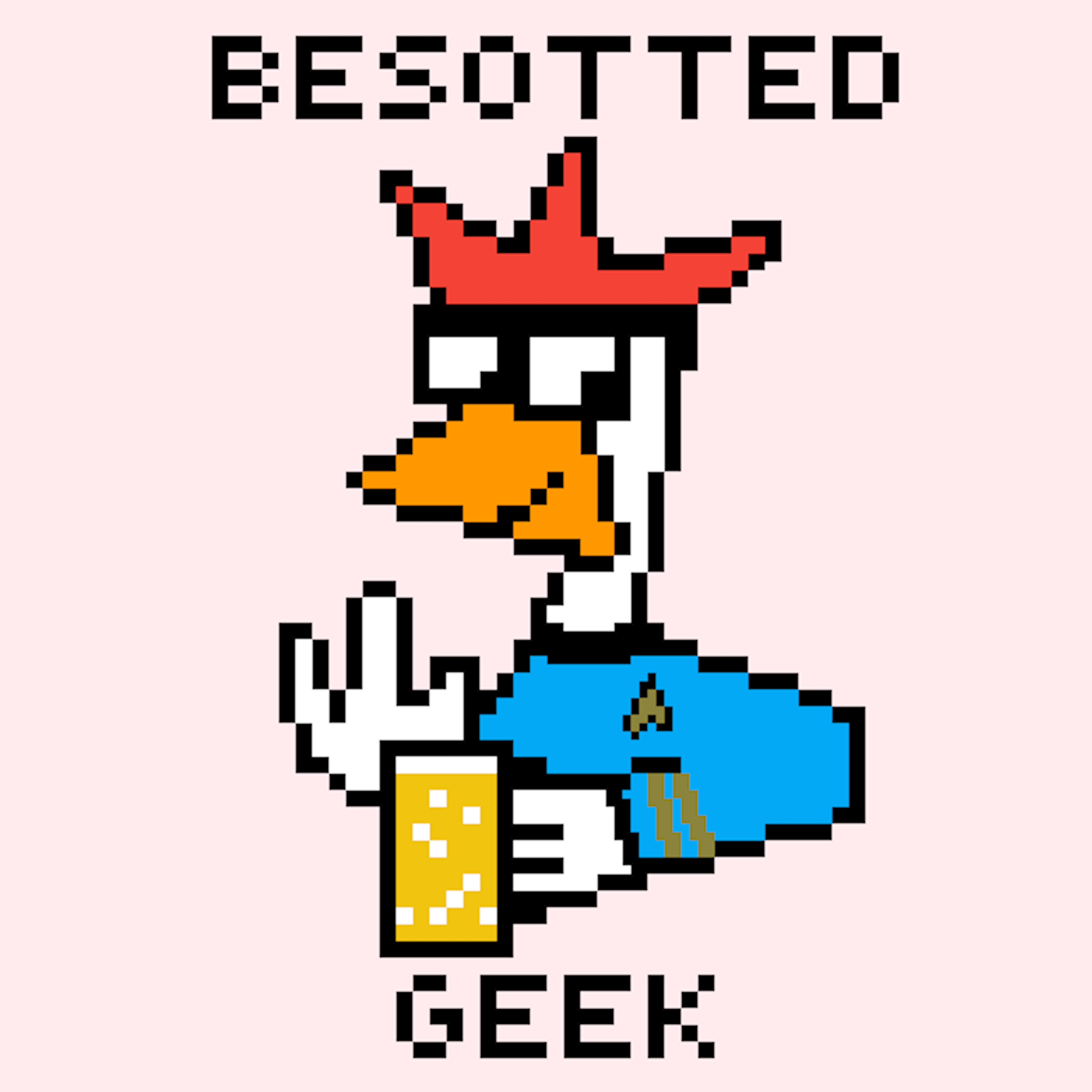 Petulant man-child Charlie boards the Enterprise and uses mind control and ass slaps to cause chaos! Join us as we dissect Star Trek TOS ep, "Charlie X". Do it (stares at you with rolled-back eyes and dramatic music)!
Stork: 7.0     Peacock: 7.5
Thanks for listening, hope you enjoy, and tell a friend!
Follow us on twitter: @BesottedGeekPod
Email the show: besottedgeek@gmail.com
Check out our website: besottedgeek.com
Buy some stuff: teepublic.com/user/besottedgeek
Support the show: patreon.com/besottedgeek