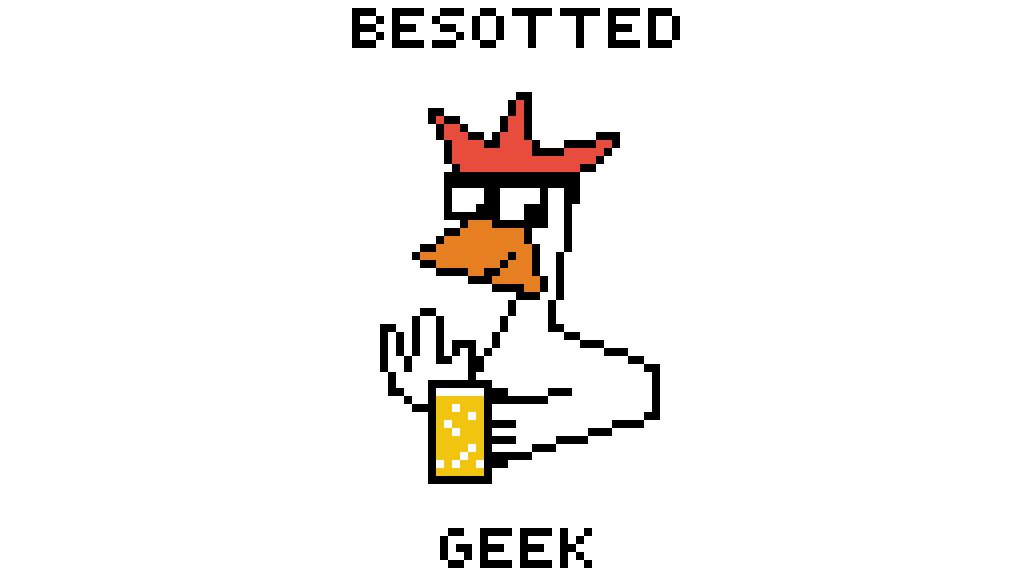 We revisit one of the biggest comic book movies of all time, 1989's Batman!
0:49 Drink recipes: Vodka Vale shot; Party Man cocktail
3:02 Review of Batman
38:02 Getting to Know You: new dishwasher, sick dog, new format, and Millenial Peacock
48:14 Comic reviews: Snagglepuss #4; Batman: White Knight #7; Isola #1; Giant Days #37; Analog #1
1:00:01 SPECIAL comic review of Punk Taco, by @AdamWallenta. More info: @TheRealPunkTaco; http://adamwallenta.com/store https://www.facebook.com/AdamWallentaEntertainment/
1:05:09 Nerd News: Spider-Man & Shadow of the Tomb Raider video game release dates
1:07:11 TV: Riverdale ep 17; Legion chp 9
1:14:31 Happy Birthdays
1:17:55 Listener Letters: Otter & Anthony
1:29:22 Trek Trivia
1:33:35 Contact info & sign-off
Thanks for listening, hope you enjoy, tell a friend, and let us know what you think of the upcoming changes!