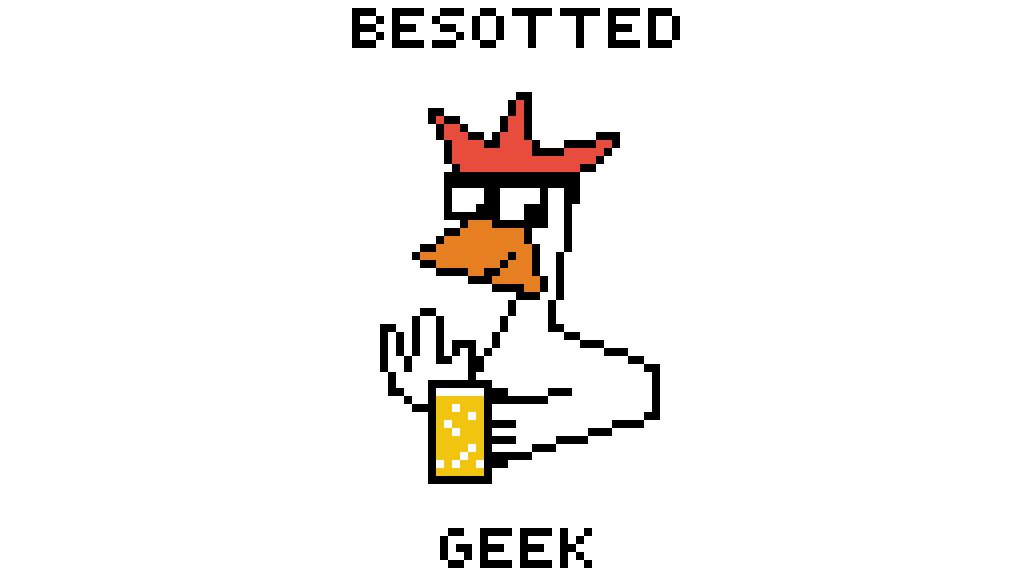 It's our Valentine's Day Unspectacular! We review the Scott Pilgrim movie because it's kinda nerdy & lovey-dovey, but that's about it for the V-Day stuff.
2:05 Drink recipes: Scotch Pilgrim shot & Ramona Flowers cocktail
4:47 Review of Scott Pilgrim vs the World
21:32 Getting to Know You: Watergeddon 2 & Fight Club
32:14 Comic reviews: Giant Days #35; Exit Stage Left: The Snagglepuss Chronicles #2; The Wonderful World of Tank Girl #3; Coyotes #4; Swamp Thing Winter Special #1; Heavenly Blues #5; Batman: White Knight #5; Paper Girls #20
1:01:58 Nerd News: Deadpool 2, Jessica Jones, & Venom trailers; Lobo & Joker rumors
1:13:51 TV reviews of Star Trek: Discovery #14 & Riverdale #13; movie review of It Comes At Night (no spoilers)
1:24:54 Happy Birthdays
1:30:59 Listener Letters: Sean, Otter, & Phil
1:51:36 Shaht-Aht: High Expectations podcast
1:54:37 Trek Trivia
2:02:21 Contact info & sign-off
Thanks for listening, hope you enjoy, tell a friend, & if you like the movie, read the books!