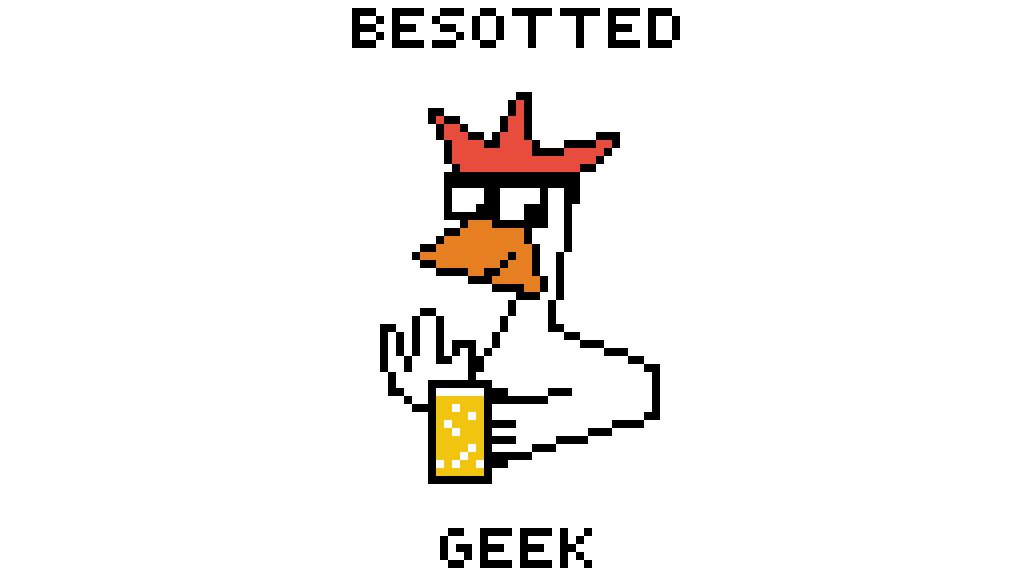 Peacock's back from vacation but we didn't have time for a movie, so we talk tv & comics instead! This episode is dedicated to Phil from Useless Debates....
0:42 Drink recipes: Serpent Bite shot & Spore Drive cocktail
3:11 TV reviews: Star Trek: Discovery #13 & Riverdale #12
14:14 Getting to Know You: Winter of Stork 2: Meatpocalypse; Peacock's trip to Turks & Caicos
25:30 Tiers of a Geek: A look back at the best comics to debut in 2017, plus those that continued to shine last year
36:55 Comic reviews: Judas #2; Lazaretto #5; Jessica Jones #16
46:05 Nerd News: Trailers for Ant-Man and the Wasp, Avengers: Infinity War, Solo: A Star Wars Story, and Jurassic Park: Fallen Kingdom; Netflix's The Cloverfield Paradox (no spoilers)
51:30 Video game review: Uncharted 4: A Thief's End
54:20 Happy Birthdays
56:54 Listener Letters from Brent, Anthony, & Otter
1:15:57 Shaht-Ahts to Superiority Complex & Wrestling Nerd Alliance podcasts; promo for High Expectations podcast
1:20:53 Trek Trivia
1:28:12 Contact info & sign-off
Thanks for listening, hope you enjoy, & tell a friend! And beware Papa Poutine!