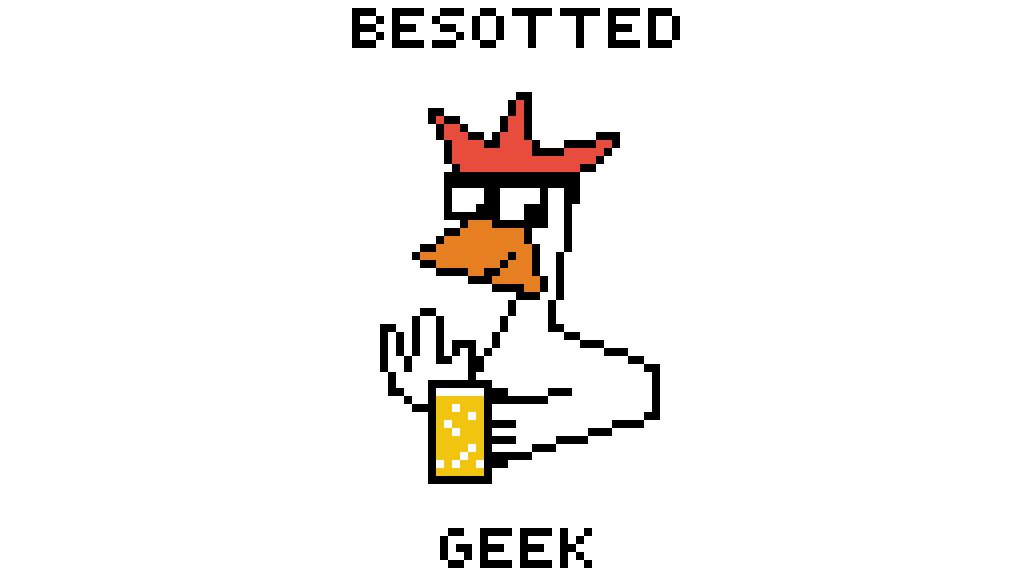 We dive back into the Police Academy franchise with #5: Assignment Miami Beach, but this time we have help from Miami resident and Useless Debates in Pop Culture Podcast cohost, Phil!
3:05 Recipes for the Birdie shot and Assignment Miami Beach cocktail, plus Phil regales us with tales of Mimosas and Sangria
6:31 Movie review of Police Academy 5: Assignment Miami Beach
47:51 Getting to Know You: Stork & Peacock survive Watergeddon 2018, barely; Phil hates roundabouts
55:26 Comic reviews: Kill or Be Killed #15; Doppelganger #2; Go West #1; Aquaman #32
1:05:28 TV reviews: Black Lightning #1; Star Trek: Discovery #11; Riverdale #10. Phil talks some Broadchurch
1:19:38 Happy Birthdays
1:31:14 Listener Letter from Anthony
1:59:56 Shaht-Aht to Christian and Damon's Amazing Nerd Show @AmazingNerdShow, and Decomposition Podcast @decomp_pod
2:05:24 Trek Trivia
2:09:54 Contact info & Sign-off
Special thanks to Phil from @UDPCPodcast for sticking through the whole show! Thanks for listening, hope you enjoy, and go give those kids at Useless Debates the ol' Besotted Geek Bump!