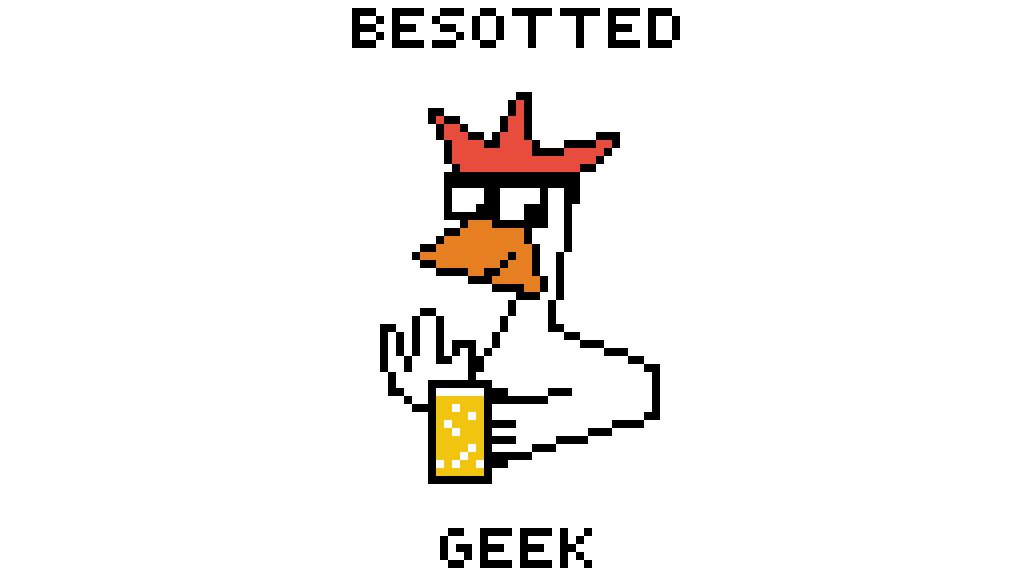 It finally happened. We pulled ourselves away from the Police Academy franchise to see Star Wars Episode VIII: The Last Jedi! Join us as we flex our Star Wars muscles in this SPOILER(?)-filled review!
1:39 Thala-Siren Milk shot & Crait cocktail recipes
5:08 Our, ahem, "spoiler"-filled review of The Last Jedi
32:16 Getting to Know You involving Phantom 2: Electric Boogaloo, a surprise party, and movie date with Otter & Beaver
43:48 Top 5 Star Wars characters- also some spoilers here. Pretty much spoilers dropped throughout, so you've been warned.
56:33 Comic book reviews of: Coyotes #3; Bloodshot: Salvation #5; Royal City #9
1:04:26 Nerd News re: Deadpool 2; New Mutants; Suicide Squad 2; Suicide Squad: Hell to Pay
1:07:10 TV reviews of: Star Trek: Discovery #10; Ash vs Evil Dead season 2; Penny Dreadful season 1
1:17:31 Video game review of Resident Evil VII: Biohazard
1:19:45 Happy Birthdays
1:24:17 Listener Letters from Home Video Hustle Podcast's Brent, and Anthony & Otter
1:40:09 Shaht-Aht to Nerdy Bitches Podcast (@NerdyBitchesPod) & @HVHPodcast promo
1:42:07 Peacock retraction, but not really
1:43:25 Trek Trivia
1:49:36 Contact Info & Sign-off
Thanks for listening, hope you enjoy, and live long & prosper!