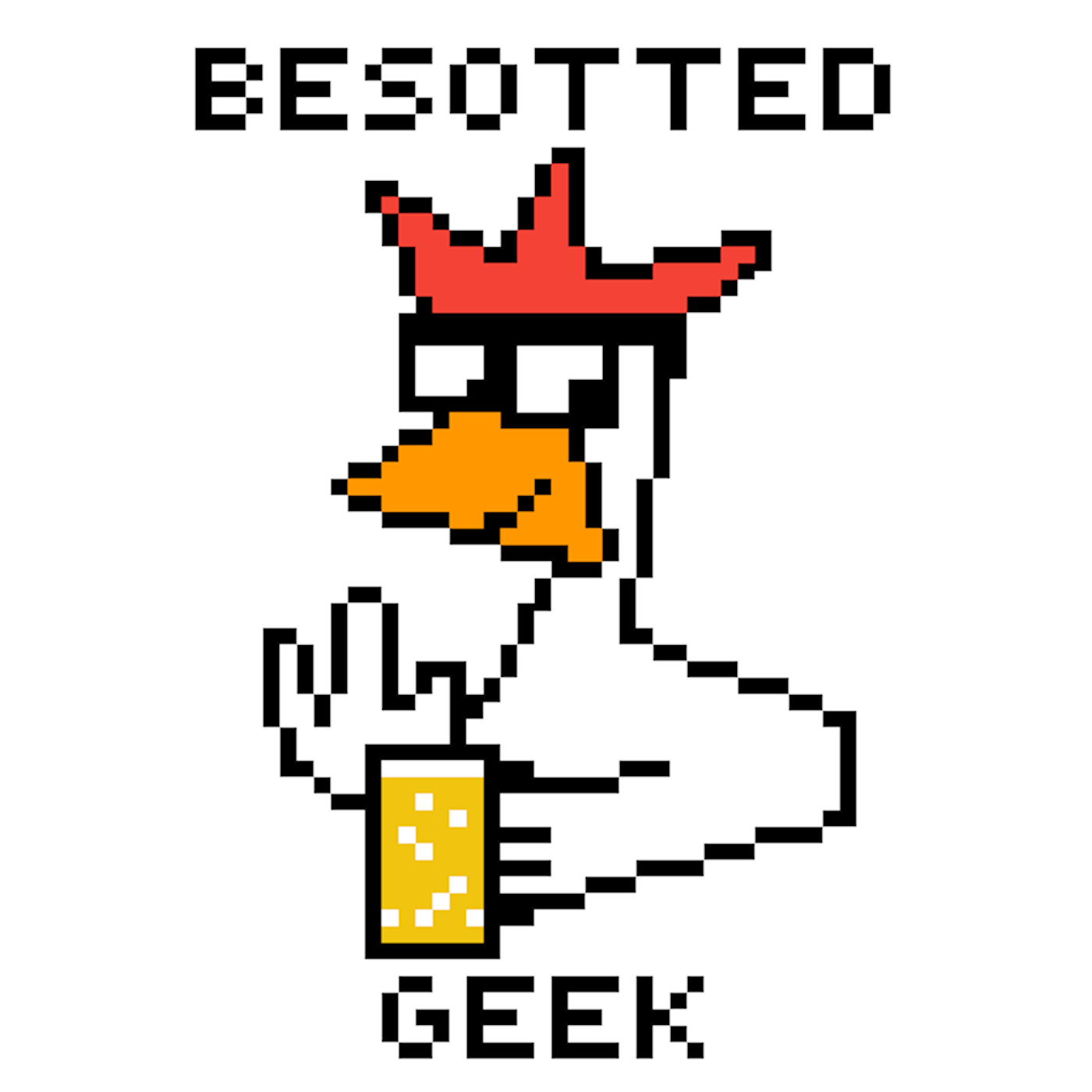 Back-to-back Star Trek episodes! I know, we're too kind.
0:57 Drink recipes: Bird of Prey shot; Spock Corpse Reviver cocktail
2:36 Movie review: Peacock
51:12 Getting to Know You: Bad roof & Poo Prints
1:04:55 Comic reviews: Criminal #3; It Came Out on a Wednesday #5; Wonder Twins #2; Tank Girl: Action Alley #3
1:11:33 Nerd News: Endgame trailer; Supernatural ending
1:14:58 TV reviews: Schitt's Creek s3&4; Star Trek: Discovery ep 9&10; Riverdale chp 50&51
             Movie review: What We Do in the Shadows
             Game review: Forbidden Island
1:32:17 Happy Birthdays
1:37:31 Listener Letters: Brent @HVHPodcast; Anthony @antmbv
1:55:03 Shaht-Aht: The Superiority Complex @SoupComplex
             Promos: The Superiority Complex; 365Flicks Podcast @365FlicksPod
1:58:20 Trek Trivia
2:00:24 Contact info & sign-off
Thanks for listening, hope you enjoy, tell a friend, and... Klingon bastard you killed my son!