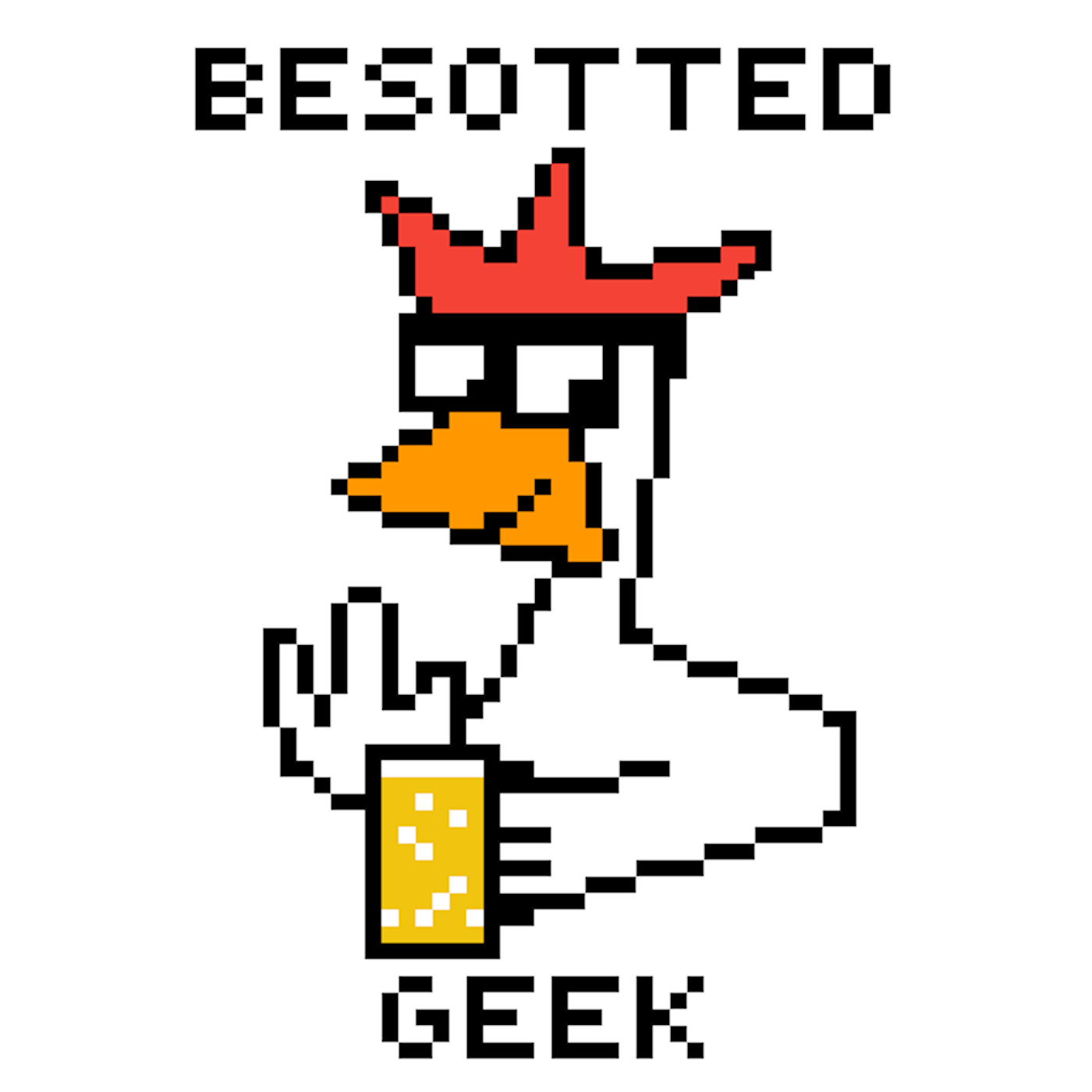 Hot off our most popular episode on Star Trek: The Motion Picture, we've got perhaps the greatest sequel in terms of improving on the original movie, Star Trek II: The Wrath of Khan! I mean, KHAAAAAAAAAN!!!
0:40 Drink recipes: Romulan Ale shot; Space Slug cocktail
2:51 Movie synopsis: Stork
52:11 Promo: Gotham Lights Podcast @GothamLights
52:50 Draft: Movies adapted from tv shows
58:48 Contact info & sign-off
Thanks for listening, hope you enjoy, tell a friend, and... who's been holding up the damn elevator?!