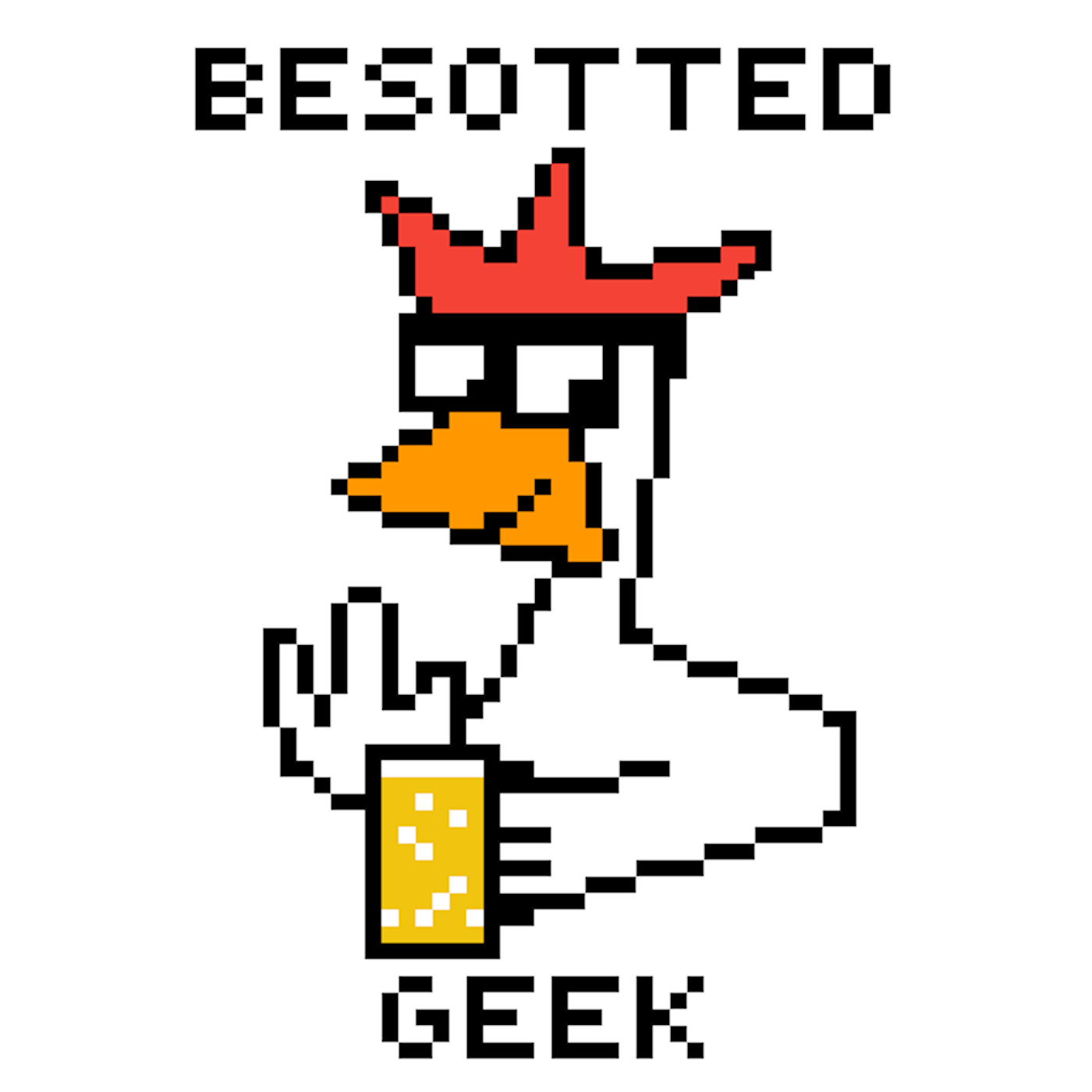 We begin our 13-movie mission with thrill-a-second ride, Star Trek: The Motion Picture... Whew....
1:00 Drink recipes: V'Ger shot; Café 1701 cocktail
2:29 Movie synopsis: Peacock
31:10 Getting to Know You: Stork talks power outages; Peacock on being a dick
40:09 Comic reviews: Sharkey the Bounty Hunter #1; High Level #1; Wonder Twins #1; Criminal #1 & #2; Gideon Falls #11
50:15 Nerd News: Netflix cancellations
56:01 Check Out My Poll: Time travel- yay or nay?
57:50 Movie review: Black Mirror: Bandersnatch
          TV reviews: Happy Valley s2; Star Trek: Discovery s2 eps 5 & 6
1:11:17 Happy Birthdays
1:23:33 Listener Letters: Steve @eilfmovies; Anthony @antmbv
1:34:23 Shaht-Ahts: Pittsburgh Nerd Podcast @PittsburghNerd; Danger Club Podcast @DangerClubPod
             Promos: Brook Reading Podcast @BrookReadingPod; Gotham Lights Podcast @GothamLights
1:39:00 Trek Trivia
1:42:50 Contact info & sign-off
Thanks for listening, hope you enjoy, tell a friend, and... twelve power?!