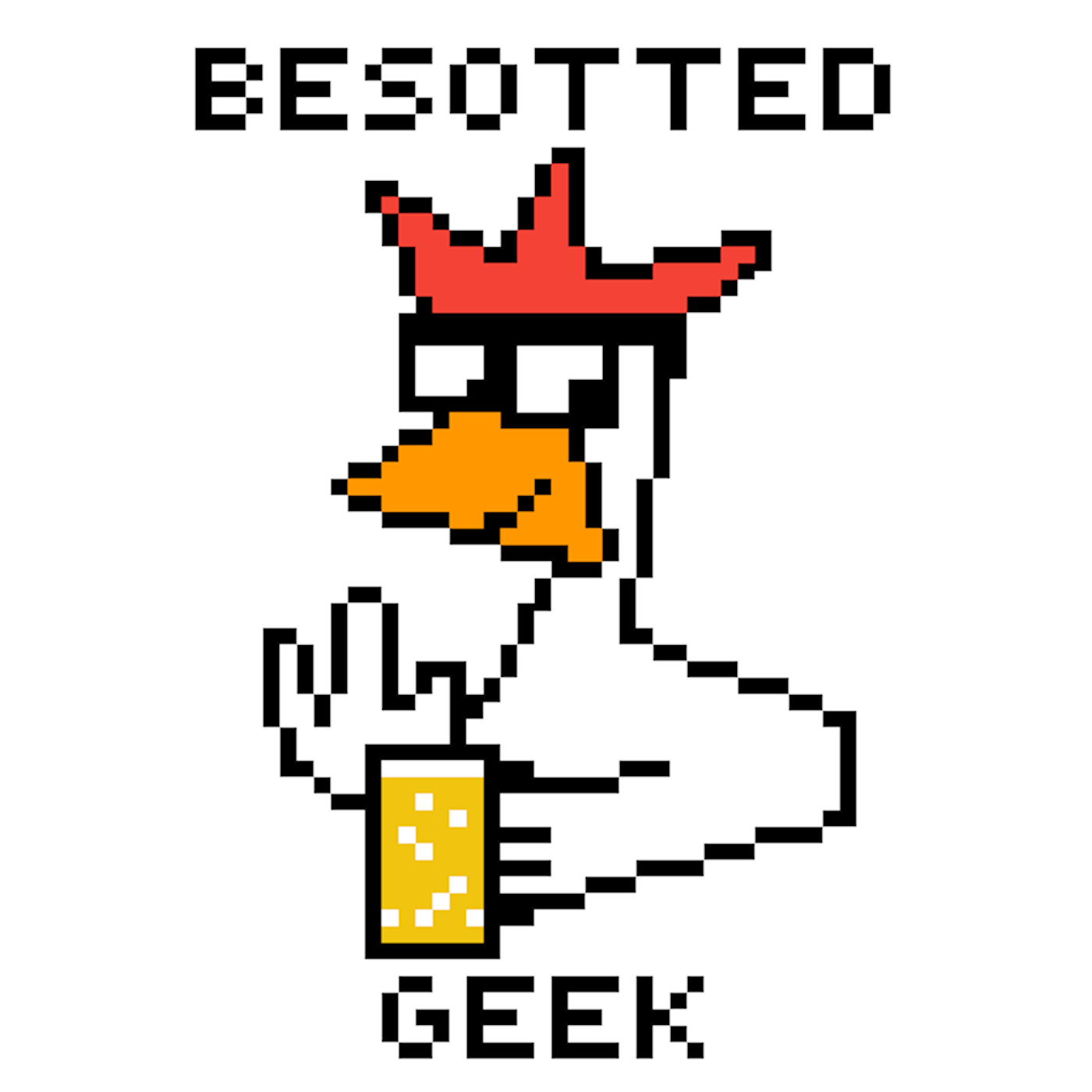 SPOILERS for The Umbrella Academy! Wow, we never have to warn for spoilers. Look at us being all current and stuff!
1:12 Drink recipes: Hazel shot; Margarita No. 5 cocktail
3:47 TV review: The Umbrella Academy- synopsis by Stork
27:37 Tully Awards nominees selection
43:26 Promo: The Gorville Lights @GothamLights
44:16 Contact info & sign-off
As stated at the beginning, we had a power outage and were forced to move some things around. All letters received will be read eventually; thanks for your patience. 
Thanks for listening, hope you enjoy, tell a friend, and it's okay to be different!