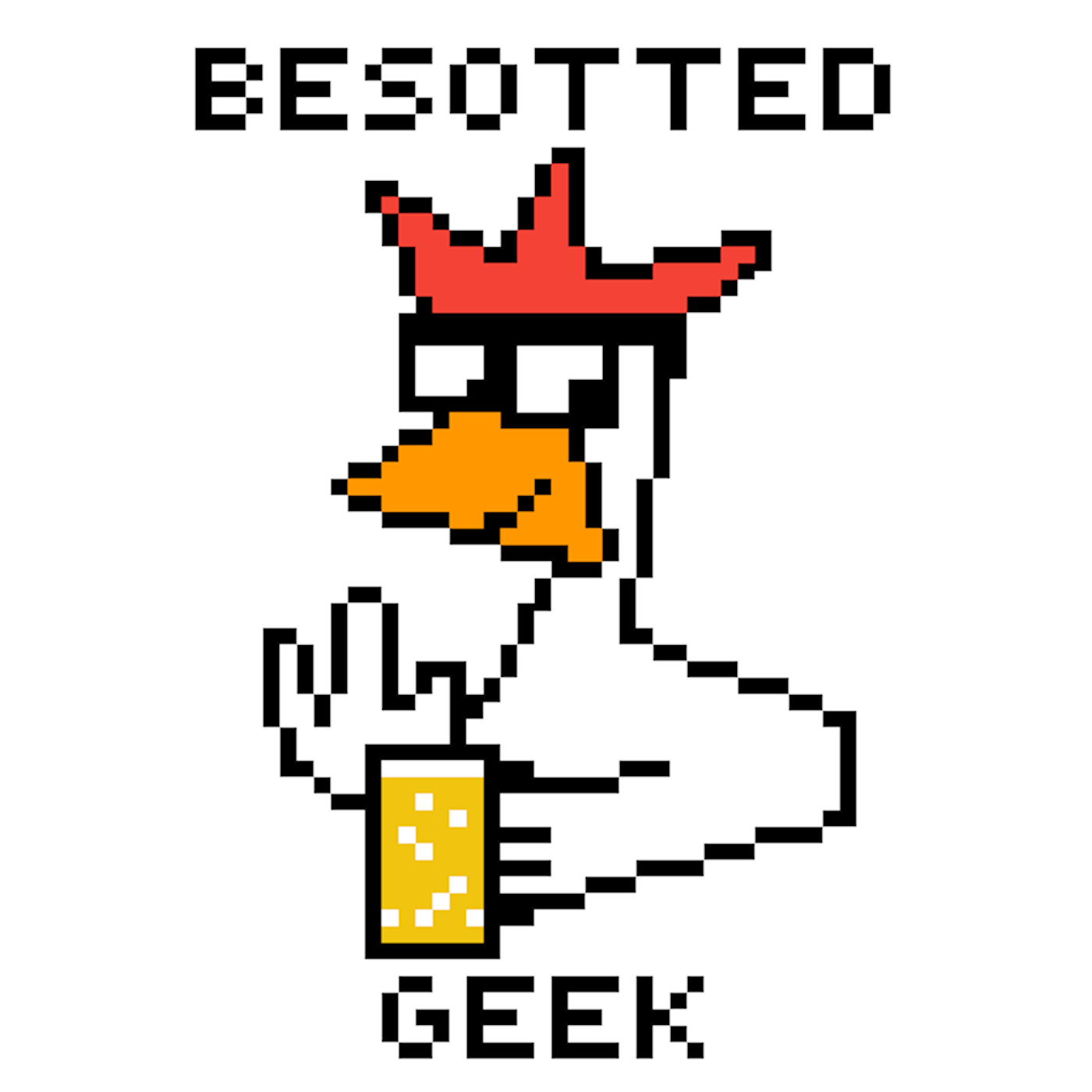 This week we're taking on two of Marvel's top anti-heroes as we review the second season of Netflix's "Punisher" AND Sony's "Venom"! Hide your pancreases! Pancreai? Whatever.
0:57 Drink recipes: Venom shot & Red Russian cocktail
2:32 TV review: Punisher season 2, synopsis by Stork
26:09 Movie review: Venom, synopsis by Peacock
1:00:12 Promo: The Salty Language Podcast @Salty_Language
1:00:53 Draft: Fictional Anti-Heroes
1:20:38 Contact info & sign-off
Thanks for listening, hope you enjoy, tell a friend, and why would we do that?!