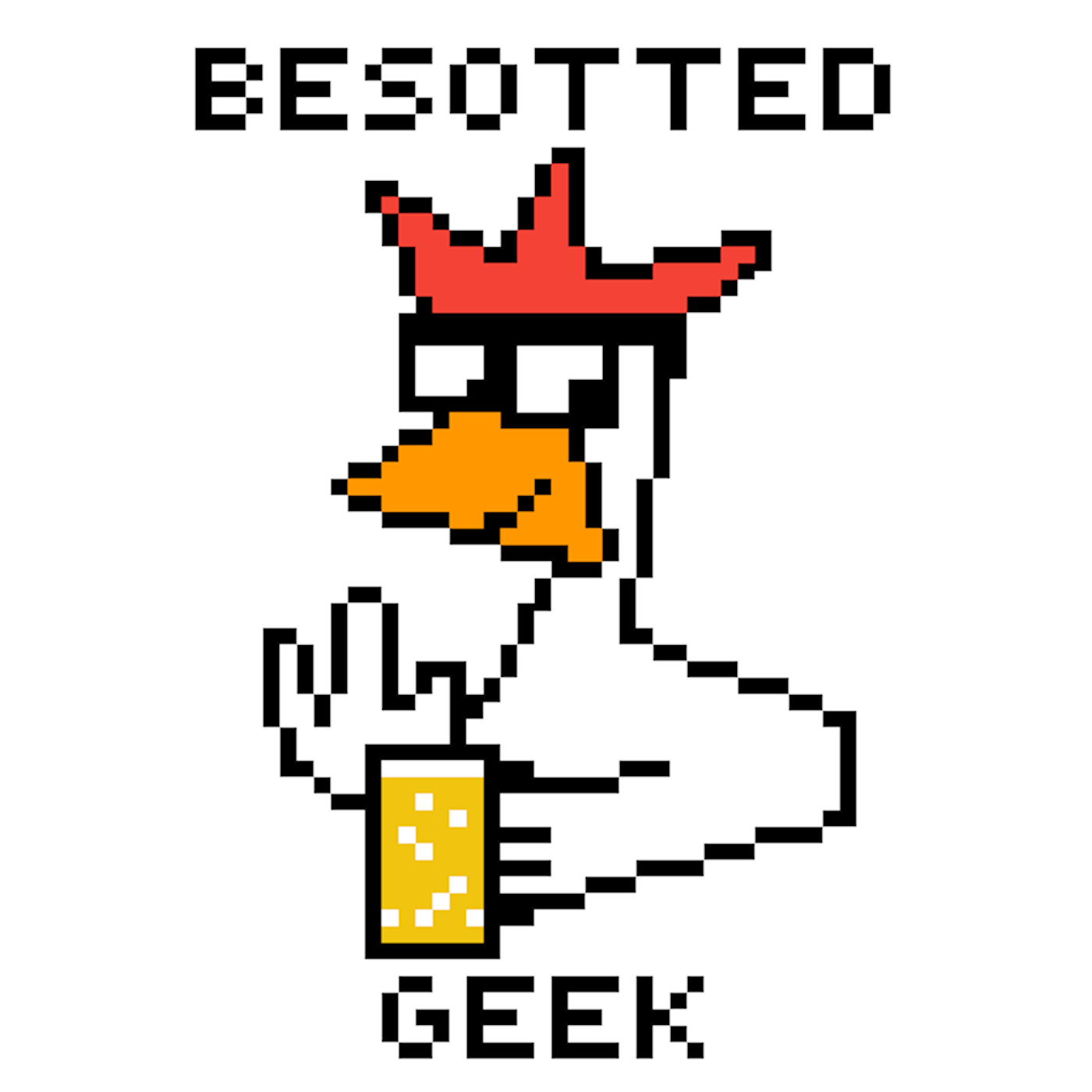 We celebrate Valentine's Day with zany 80s rom(?)com and John Cusack classic "Better Off Dead"! It's really the only remotely Valentine-y thing about the show in all honesty....
0:57 Drink recipes: Perfectly Good White Boy shot; Gin (I'm Really Sorry Your Mom Blew Up) Rickey
3:45 Movie synopsis: Stork
25:39 Getting To Know You: Stork's failed foray to Ikea; Peacock's bummer birthday
38:16 Comic reviews: The Green Lantern #4; Giant Days #47; Captain America #7; The Quantum Age #6
44:35 Nerd News: Birds of Prey teaser; trailers for Avengers: Endgame, Pet Sematary, Child's Play
59:30 Check Out My Poll: What do you invert the y-axis for in video games?
1:02:34 TV reviews: Luther s 4; American Crime Story: The Assassination of Gionni Versace; Unbreakable Kimmy Schmidt final eps; Happy Valley s 1; Riverdale chp 47; Star Trek: Discovery s 2 ep 3
             Movie review: The Meg
             Tabletop game review: A Game of Thrones: Hand of the King
1:47:21 Happy Birthdays
1:53:53 Listener Letters: Otter @SuperfanOtter
2:00:50 Shaht-Aht: 2DudeReview @2DudeReviewCom; Brook Reading Podcast @BrookReadingPod; One Giant Leap For Geeks @giantleap4geeks; Everything I Learned From Movies @eilfmovies
             Promos: Salty Language Pod @Salty_Language; Cinematically Correct @CinematicallyC
2:05:17 Trek Trivia
2:10:17 Contact info & sign-off
Thanks for listening, hope you enjoy, tell a friend, and I want my two dollars!