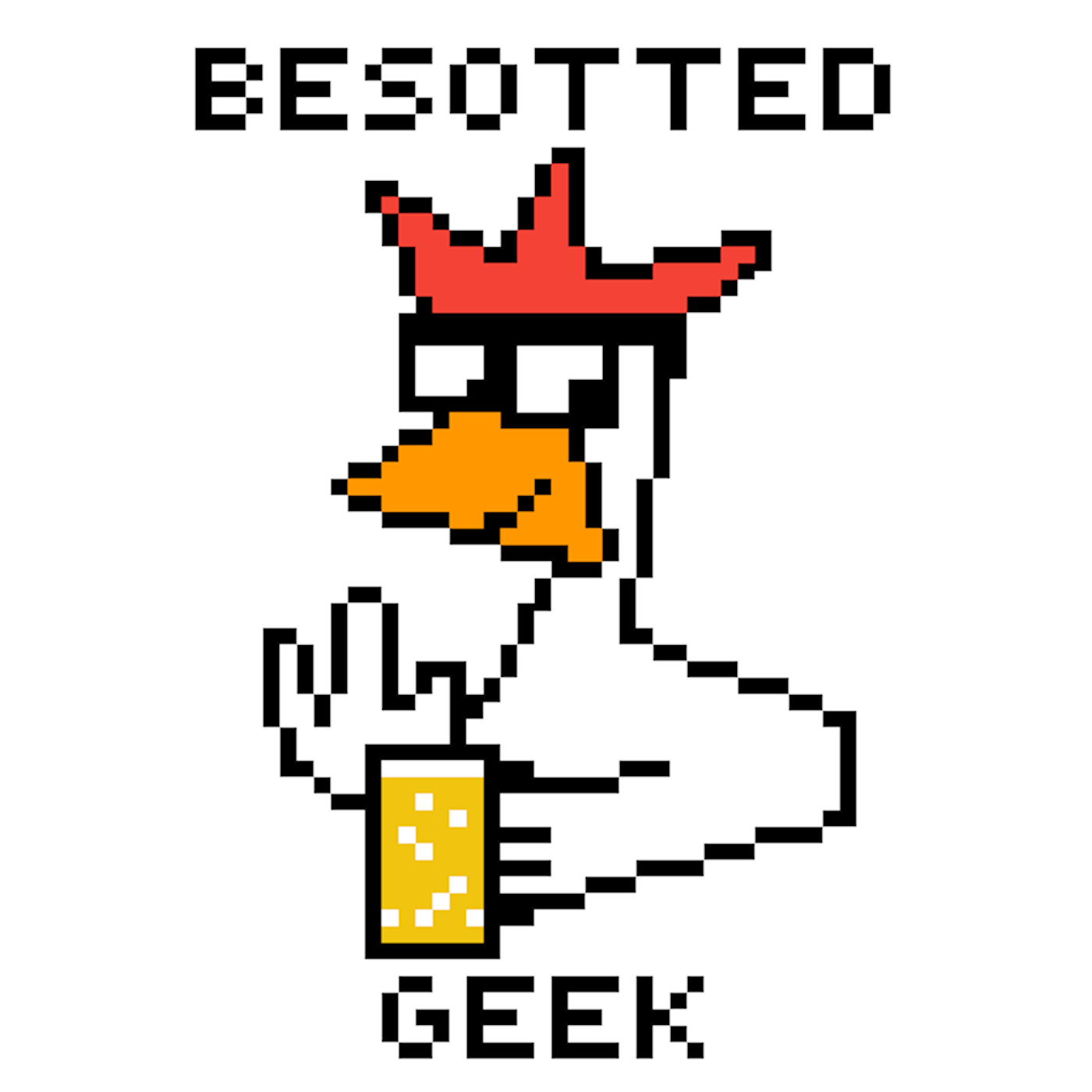 This week we actually went to a movie theater and saw a somewhat timely film- Aquaman! Don't get used to it.
0:50 Drink recipes: Red-Headed Dolph shot; Ocean Master cocktail
4:09 Movie synopsis: Peacock (full SPOILERS)
42:52 TV reviews: Riverdale chp 46; Star Trek: Discovery s 2 ep 3
58:19 Promo: Salty Language Pod @Salty_Language
59:03 Draft: Fave sea creatures
1:09:25 Contact info & sign-off
Thanks for listening, hope you enjoy, tell a friend, and this is bad-ass!