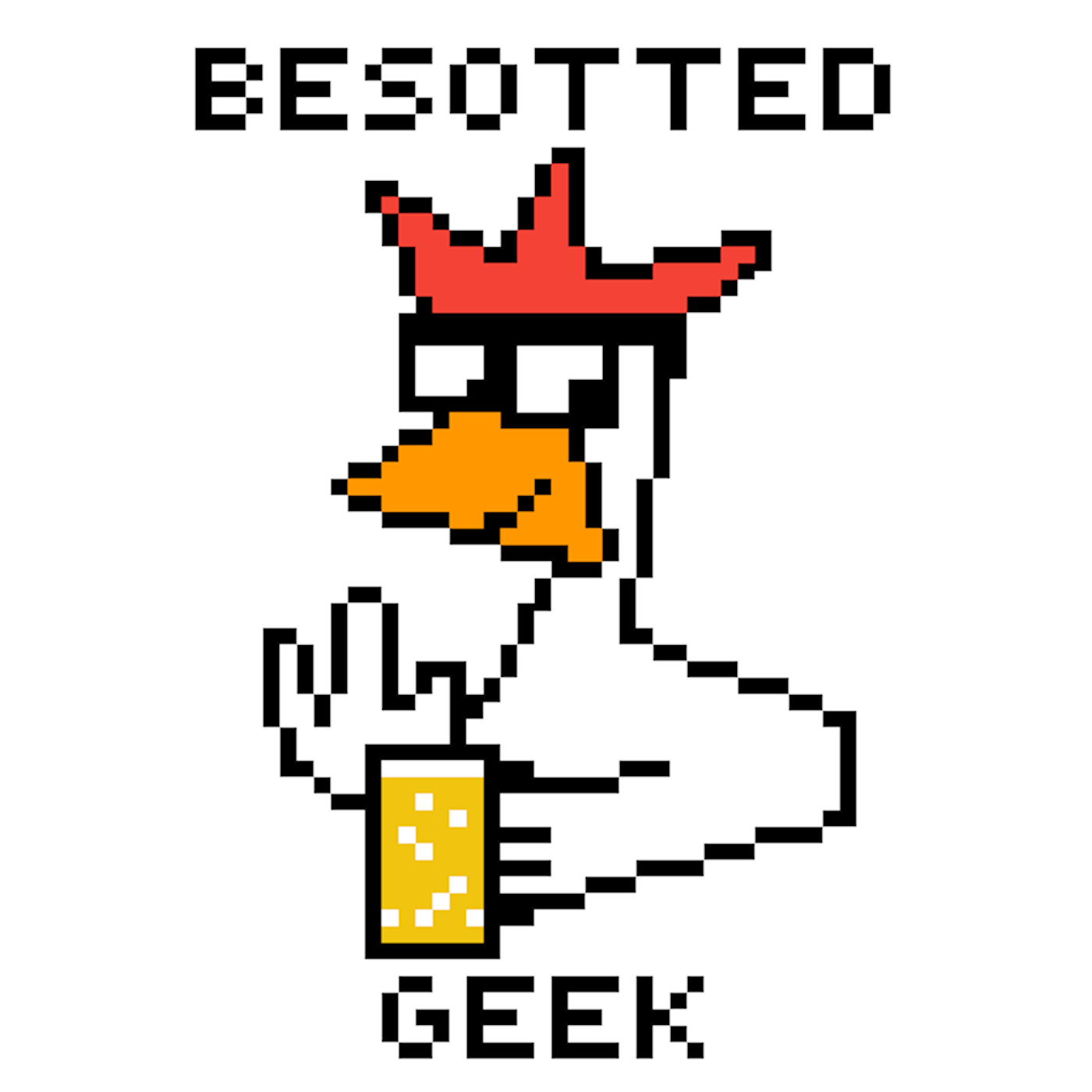 We wrap up the RoboCop franchise, and boy are we excited about it! Okay, so we start out a little lethargic, but hang in there- it gets better.
1:23 Drink recipes: RoboCop's Got a Brand New Suit shot; RC Reboot cocktail
3:31 Movie synopsis: Stork
22:43 Getting to Know You: Winter of Stork III; Peacock's Caribbean vacation
32:47 Comic reviews: It Came Out On a Wednesday #4; Tank Girl: Action Alley #2; Gideon Falls #10
38:13 Nerd News: Spider-Man: Far From Home trailer
39:38 Check Out My Poll: Best Harrison Ford role
42:56 Movie review: Annihilation
          TV reviews: Riverdale chapters 45 & 46; Star Trek: Discovery season 2 episodes 1 & 2
1:00:46 Happy Birthdays
1:10:38 Listener Letters: Otter @SuperfanOtter; Bruce @_mynameisbruce; Anthony @antmbv
1:30:54 Shaht-Aht: Drew from Reel Feels Podcast @ReelFeelsPod GoFundMe: https://www.gofundme.com/reel-feels-recovery-fund
             Promos: Reel Feels Podcast; Salty Language Pod @Salty_Language
1:35:03 Trek Trivia
1:40:21 Contact info & sign-off
Thanks for listening, hope you enjoy, tell a friend, and I wouldn't buy that for a dollar!