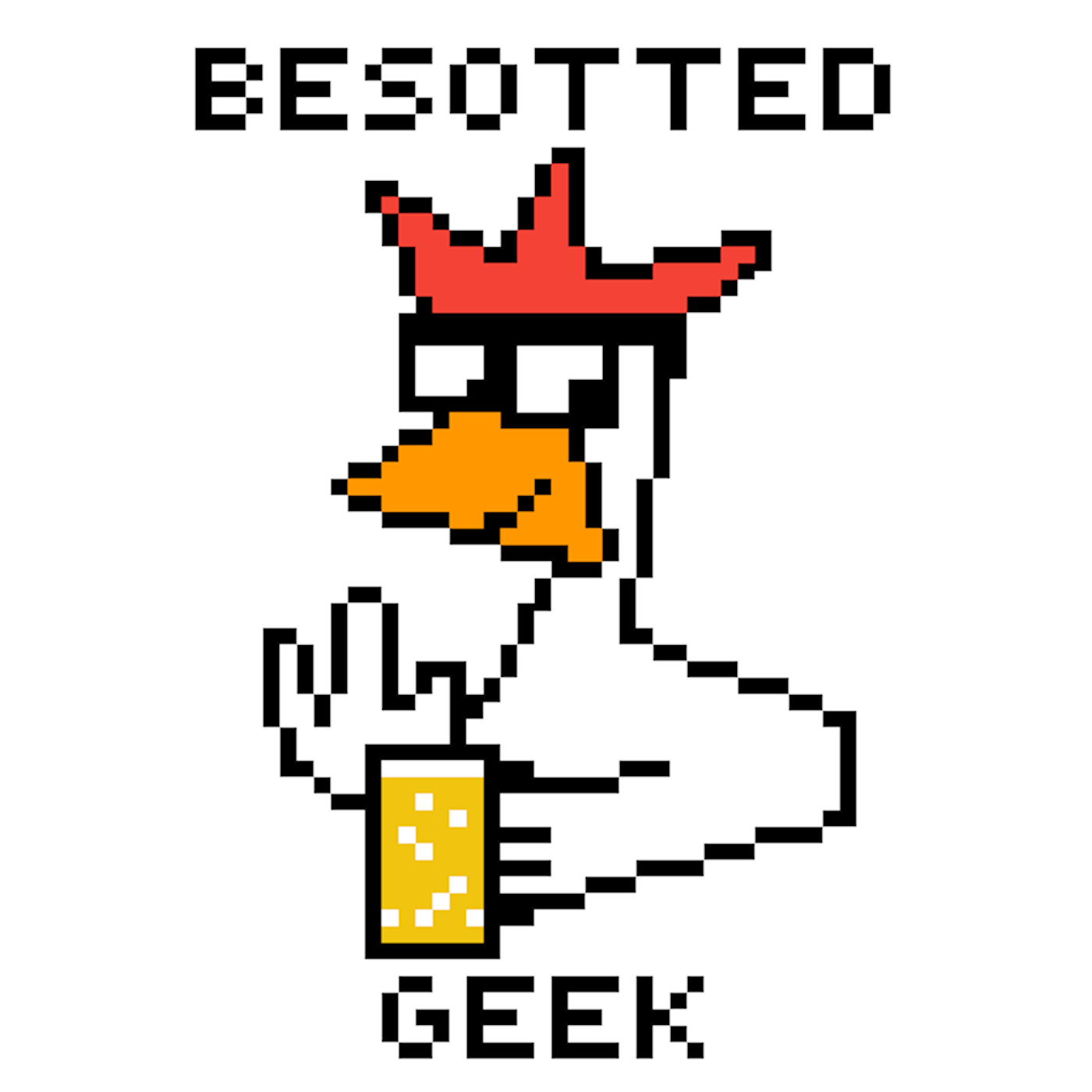 This may not seem like a timely release, but this was recorded right before Christmas when the movie was still hugely relevant... 
1:48 Drink recipes: Wasp shot; Pym Particle cocktail
6:45 Synopsis: Peacock
32:31 Draft: Worst bugs
46:59 Contact info & sign-off
48:08 Promo: Danger Club Podcast @DangerClubPod
Thanks for listening, "Hope" you enjoy (huh? huh!?), tell a friend, and work in progress my ass!