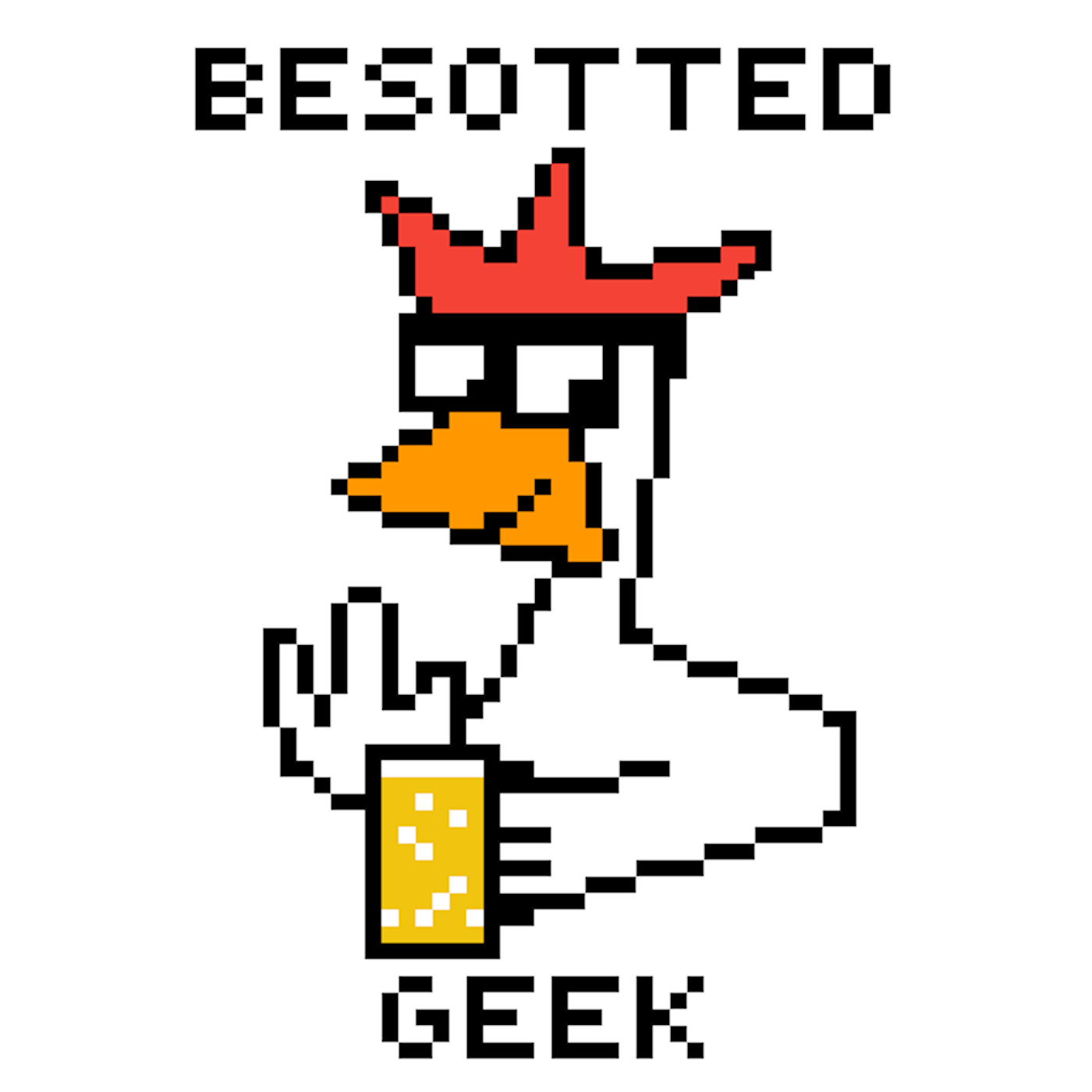 No, it's not our recording location, it's the 2001 Johnny Depp / Heather Graham comic book adaptation about Jack the Ripper! Stork's pick for winning last year's games since 'Memento' wasn't readily available. Maybe next year.
1:20 Drink recipes: Grapes shot; Abberline Absinthe Cocktail, um, cocktail
4:02 Movie synopsis: Peacock
28:38 Getting to Know You: Stork buys bok choy; Peacock sees Hamilton
39:40 Comic reviews: Justice League Odyssey #4; Giant Days #46; Domino #10; Green Lantern #3; Midnight Mystery #2; Martian Manhunter #2
46:41 Nerd News: Stranger Things season 3 release date
47:37 Check Out My Poll: 1st wave of comic book movies
50:05 TV reviews: Gotham season 4; Godless; Luther series 1-3
          Movie reviews: Batman and Harley Quinn; Punisher: War Zone; Bird Box; The Ballad of Buster Scruggs
          Game reviews: Splendor; Star Realms; Carcasonne
1:06:38 Happy Birthdays
1:12:26 Listener Letters: Anthony @antmbv; Steve @eilfmovies
1:25:29 Shaht-Aht: Cinematically Correct podcast @CinematicallyC 
             Promo: Danger Club Podcast @DangerClubPod
1:28:06 Trek Trivia
1:34:43 Contact info & sign-off
Thanks for listening, hope you enjoy, tell a friend, and at least they got the address right.