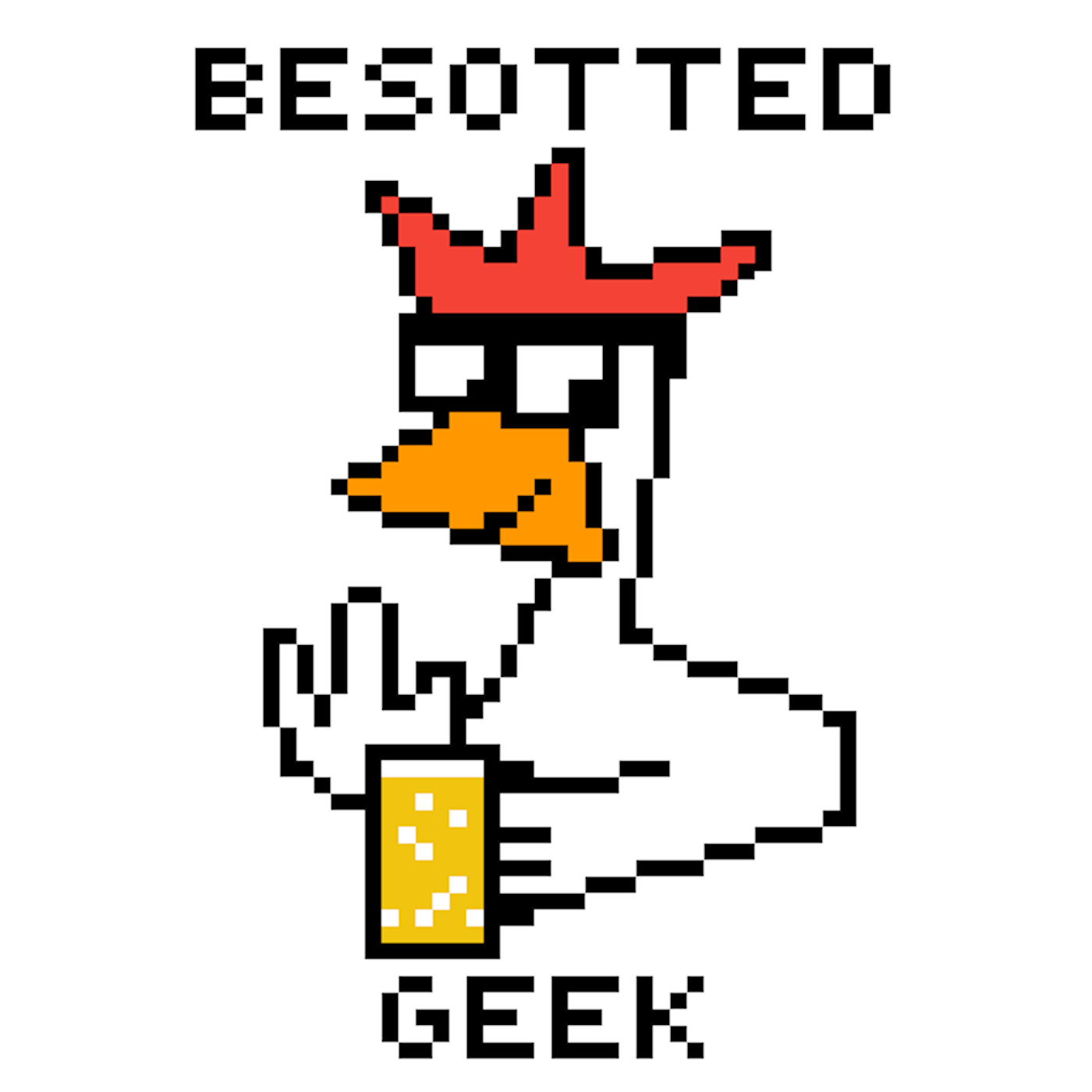 Our friends from 2DudeReview @2DudeReviewCom join us to discuss Detroit real estate, growing meth, eyebrow maintenance, oh, and RoboCop 3!
3:42 Drink recipes: Flaming RoboCop shot; Delta City cocktail
5:53 Movie synopsis: Stork, Brian, Chad, Karina
46:58 Happy Birthdays
58:30 Getting to Know You: garbage shenanigans; Christmas gifts
1:13:57 Comic reviews: Captain America #6; Tank Girl: Action Alley #1; Gideon Falls #9; Catwoman #6; Domino #9
1:27:43 Special comic review: Ogre #s 2 & 3 by Bob Salley @Bob_Salley and Shawn Daley @ShawnDaley
1:33:34 Nerd News: Godzilla: King of the Monsters, Hellboy, MIB: International, and Doom Patrol trailers
1:44:42 Check Out My Poll: fave thing about the holidays
1:51:57 Movie reviews: Batman: Bad Blood; Phantom Thread
1:59:58 Listener Letters: Anthony @antmbv; Otter @SuperfanOtter
2:12:51 Shaht-Aht: One Giant Leap for Geeks @giantleap4geeks
2:15:37 Promo: Danger Club Podcast @DangerClubPod
2:16:19 Trek Trivia
2:17:35 Contact info & sign-off
Thanks for listening, hope you enjoy, tell a friend, and special thanks to Brian, Chad, and Karina of 2DudeReview for helping us dissect the subtle nuances of RoboCop 3, AND playing Happy Birthdays! Be sure to check out their podcast, or eat lead suckers!