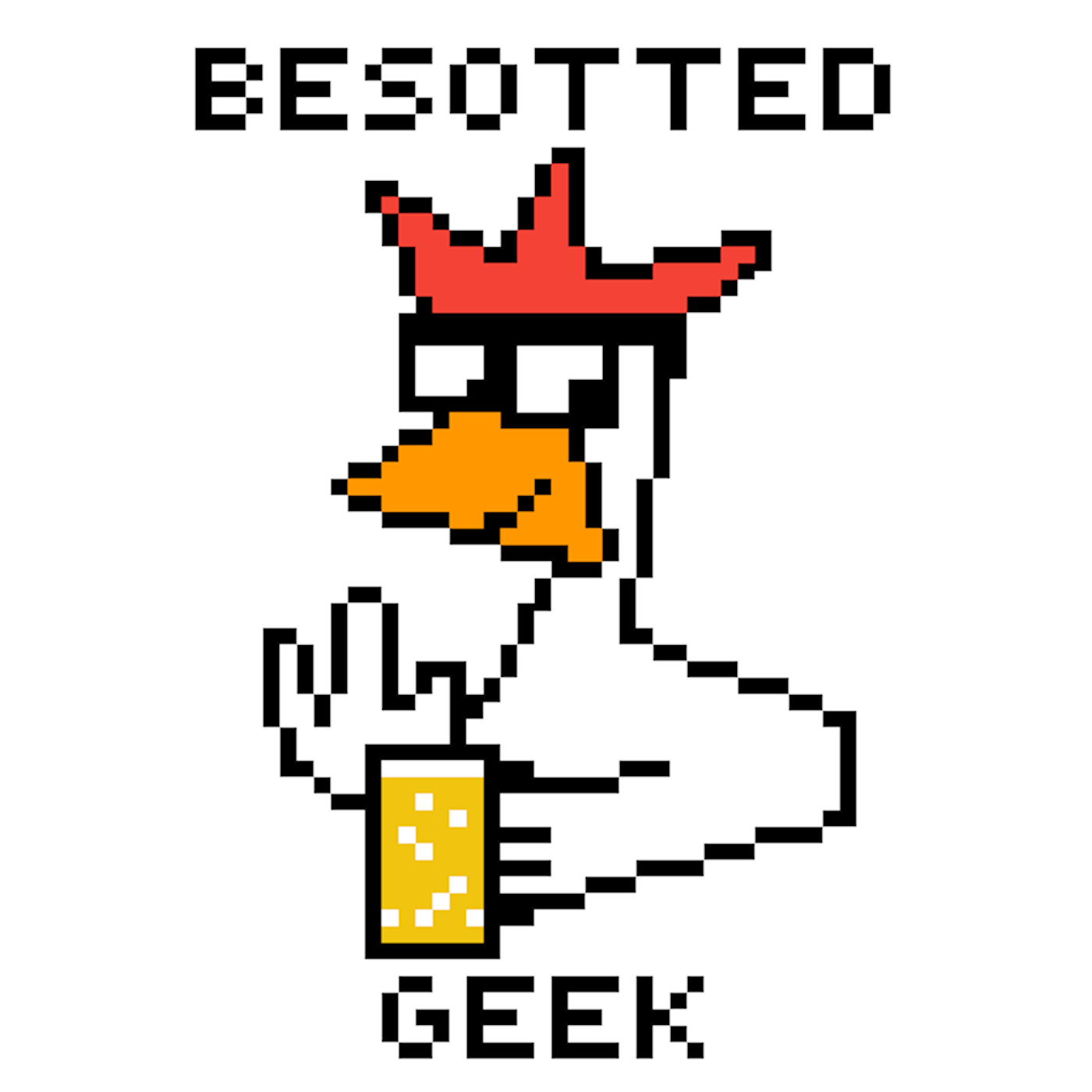 This week we're joined by Steve and Izzy from Everything I Learned From Movies podcast @eilfmovies to talk RoboCop 2! Izzy's suggestion of the RoboCop series won our twitter poll, and this is her fave from the franchise. Now you know who to blame...
3:34 Drink recipes: Blue Velvet shot; Nuke cocktail
6:02 Movie review: synopsis by Peacock
46:18 Getting to Know You: Stork buys rock salt; Izzy's work woes; Steve meets his podcast heroes; Peacock is too busy to enjoy Christmas
58:25 Comic reviews: Doomsday Clock #8; The Green Lantern #2; Giant Days: Where Women Glow and Men Plunder #1; Her Infernal Descent #5; Shazam #1; Martian Manhunter #1
1:06:31 Nerd News: Captain Marvel & Avengers: Endgame trailers; Marvel Ultimate Alliance 3: The Black Order
1:14:41 Check Out My Poll: 80s cop movies
1:20:54 TV review: Riverdale episode 7, dedicated to Michael Leal @Michael_Leal
1:24:21 Happy Birthdays
1:41:37 Shaht-Aht: The Unlucky Ones @TUO_podcast; Promo: Everything I Learned From Movies @eilfmovies
1:45:44 Trek Trivia
1:53:48 Contact info & sign-off
Thanks for listening, hope you enjoy, tell a friend, and think it over creep!
And a special thanks to guests Steve and Izzy @untidyvenus for getting up early to record and hanging out for the entire show! Oh, and the wonky audio is all Steve's fault. Just kidding; we haven't got the hang of Skype quite yet but we're getting there. In the meantime, #BlameStork.