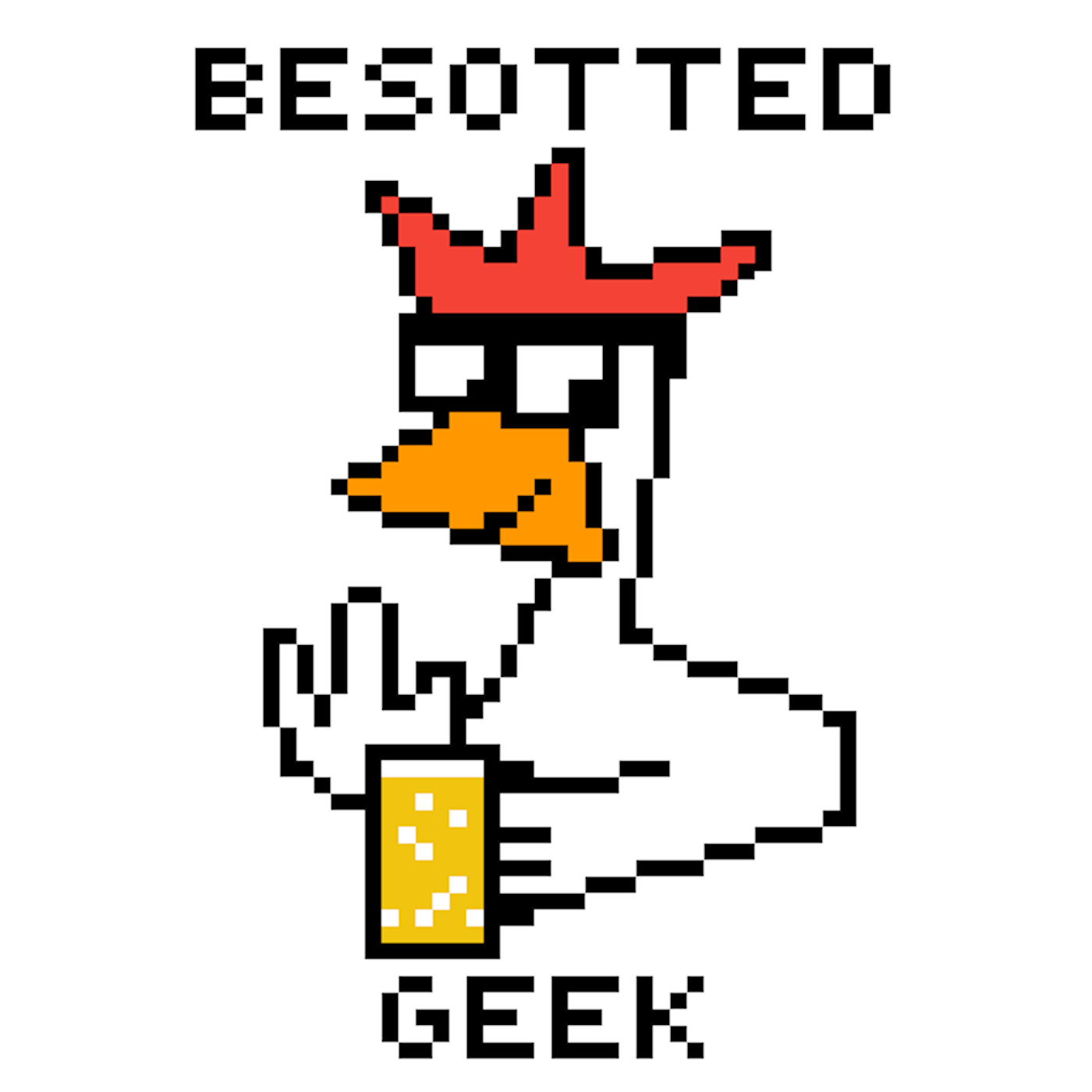 It's that time of the year where we binge all the movies we missed in a mad dash to prepare for the Tully Awards! First up, Jurassic World: Fallen Kingdom!
0:50 Drink recipes: Blue shot; Ball Ride cocktail
3:11 Movie synopsis: Stork
21:10 Draft: fave prehistoric creatures
27:48 Contact info & sign-off
Thanks for listening, hope you enjoy, tell a friend, and welcome to, uh, Jurassic World!