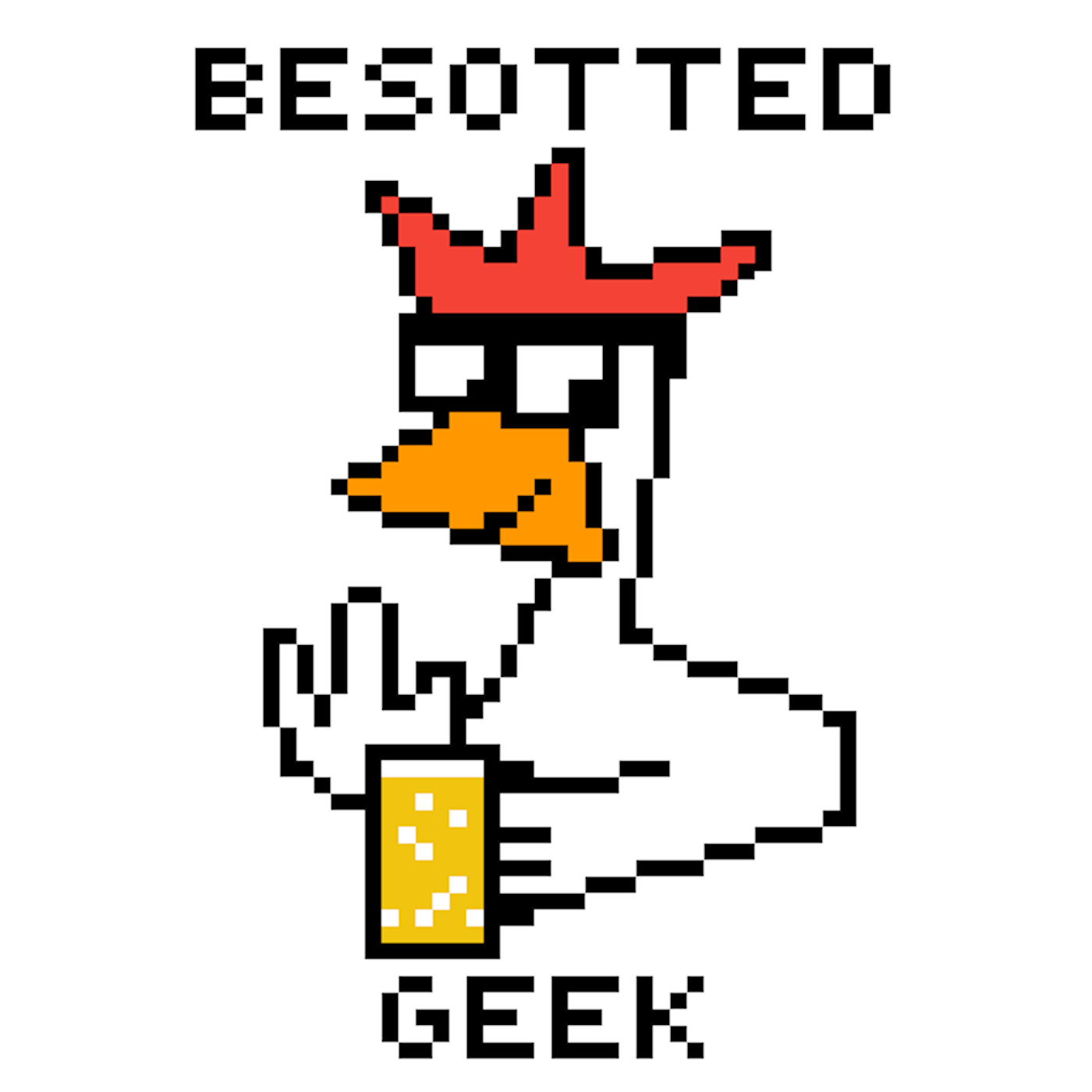 We had to push back Robocop 2 due to those prima donnas @eilfmovies (and Stork's bedtime), but luckily we've been watching enough Netflix to more than fill an episode. There are SPOILERS if you haven't seen these shows.
1:20 Drink recipes: Devil of Hell's Kitchen shot; Kim-Joy cocktail
Netflix reviews: 3:51 - Daredevil season 3; 9:16 - She-Ra and the Princesses of Power; 14:12 - The Great British Bake-Off series 9; 18:26 - MST3K: The Gauntlet
23:49 Getting to Know You: Thanksgiving wrap-up and a new car
33:26 Comic reviews: Black Hammer: Age of Doom #7; Justice League Odyssey #3
37:21 Indie comic review: The Shepherd Volume 3: The Path of Dogs
42:39: Nerd News: Daredevil cancellation (more season 3 spoilers here); trailers
1:10:34 Check Out My Poll: Podcast guest frequency preferences
1:17:08 TV review: Riverdale season 3, ep 6
1:29:21 Happy Birthdays
1:42:53 Listener Letters: Anthony @antmbv; Otter @SuperfanOtter
2:04:31 Trek Trivia
2:06:52 Contact info & sign-off
Thanks for listening, hope you enjoy, tell a friend, and... pretty nice!