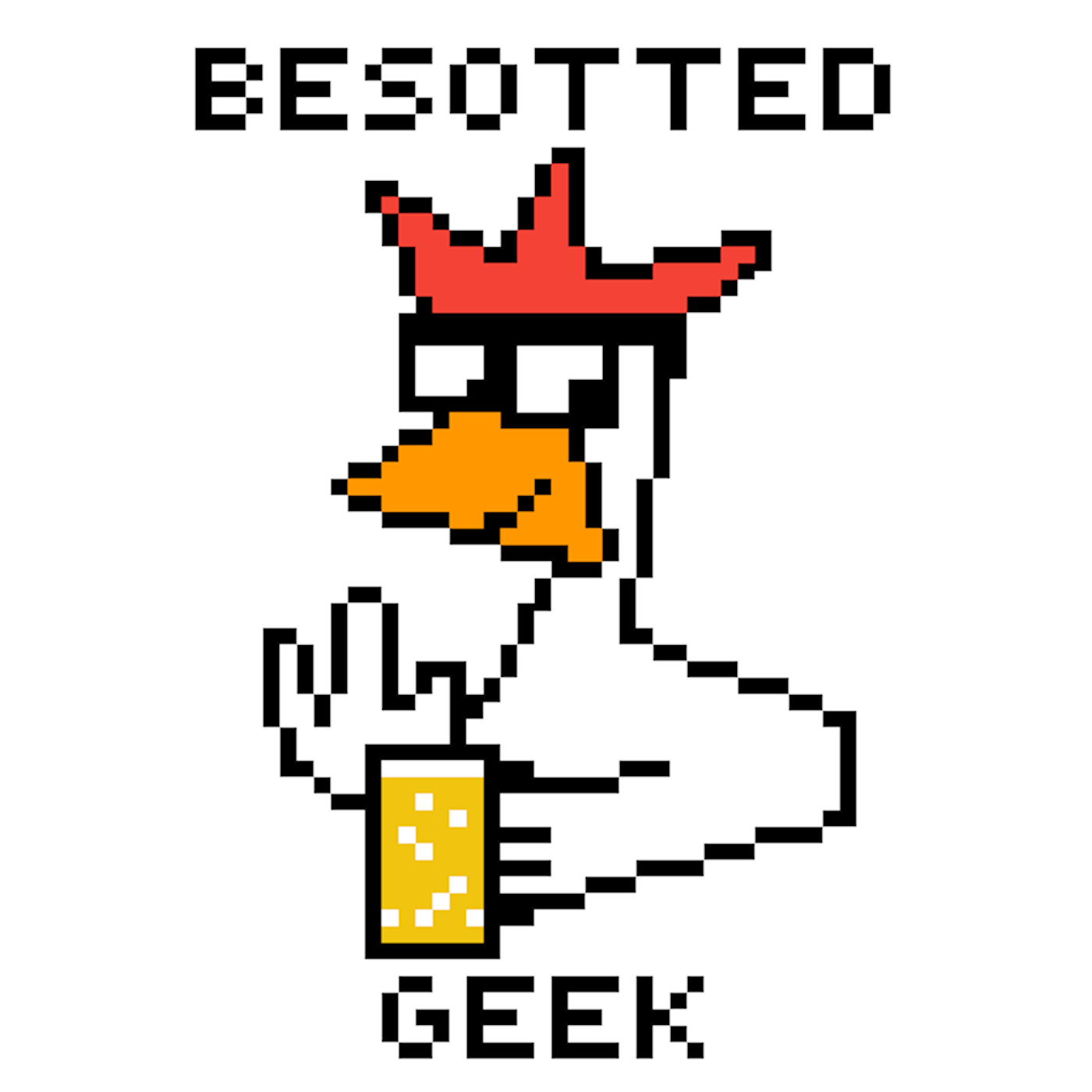 Due to, ahem, technical difficulties with episode 111, we were forced to air 112 in it's place for the time being. We had maybe a little too much fun with this one, which was recorded right before 111. Which explains a lot really.
Drinks: The Sophie shot; Villa Donna cocktail
Movie review, full SPOILERS: Mamma Mia! Here We Go Again
Draft: Fave ABBA songs
Thanks for listening, hope you enjoy, and tell a friend. "Life is short, the world is wide. I want to make some memories."