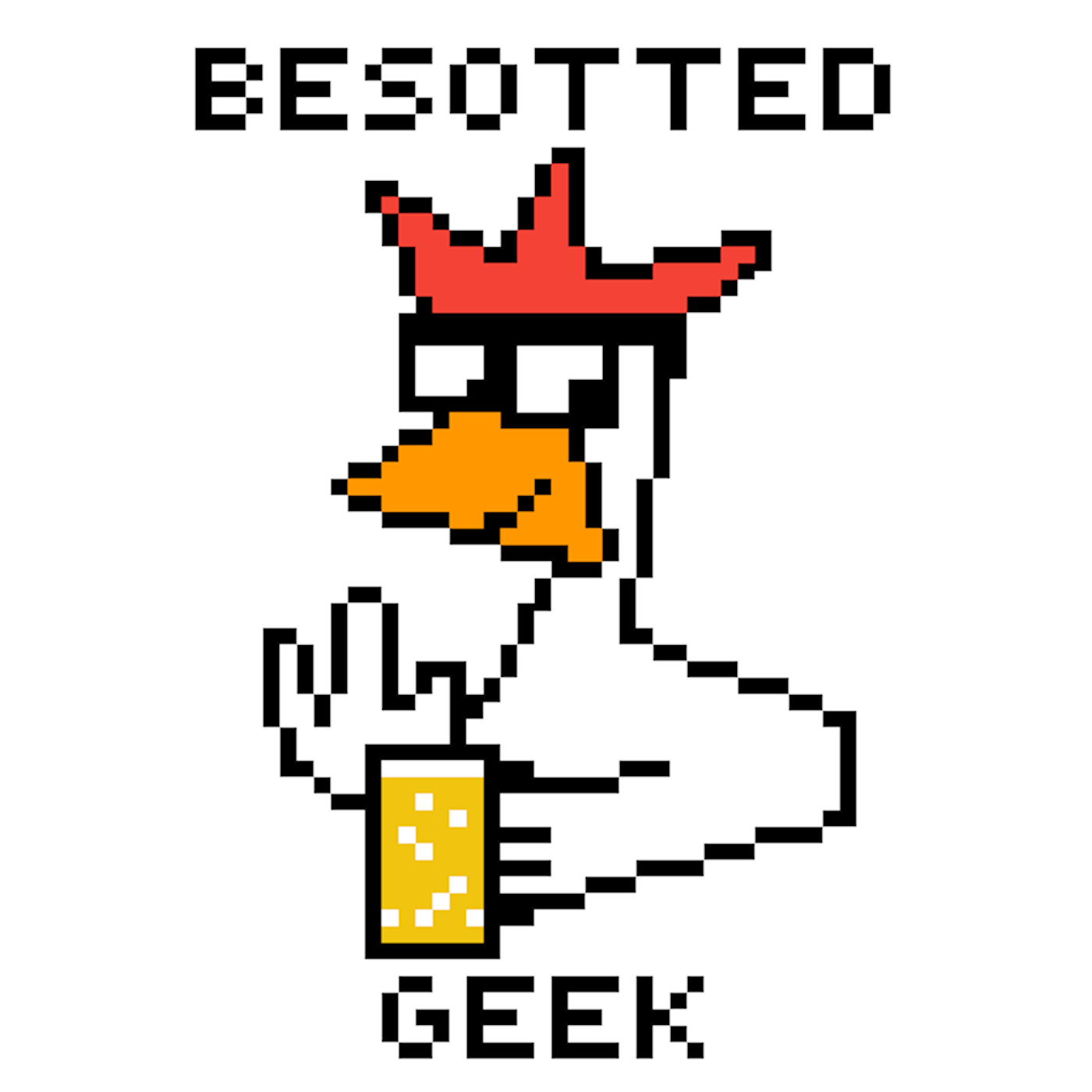 We finally finished episode 111 after a bit of a delay due to technical difficulties. Pay no attention to how we miraculously sound more sober when we start the letters section.
0:42 Drink recipes: Identical Twins shot; Happiness Hotel cocktail
4:50 Movie review: The Great Muppet Caper
32:36 Getting to Know You: a new dryer for Stork; Peacock's wedding anniversary
43:54 Comic reviews: Doomsday Clock #5; Royal City #13; Eden #1
55:01 Special comic sneak peak: Ogre by Bob Salley @Bob_Salley & Shawn Daley @ShawnDaley; PREVIEWS code AUG182199  
58:05 Special comic review: The Shepherd VOLUME 2: The Path of Souls, by Andrea & Roberto Molinari et al; @ShepherdCaliber http://www.calibercomics.com/the-shepherd.html
1:09:03 Nerd News: SDCC trailers; Disney buying Fox; Anthony Mackie in Altered Carbon; Star Wars IX; Nathal Fillion Uncharted
1:29:54 Happy Birthdays
1:36:51 Listener Letters: Anthony @antmbv; Otter @SuperfanOtter; Papa Nerd @PittsburghNerd
2:05:23 Shaht-Aht: Brook Reading Podcast @BrookReadingPod / Promo: Invasion of the Remake @InvasionRemake
2:09:18 Trek Trivia
2:13:17 Contact info & sign-off
Thanks for listening, hope you enjoy, tell a friend, and stop the presses! I've always wanted to say that.