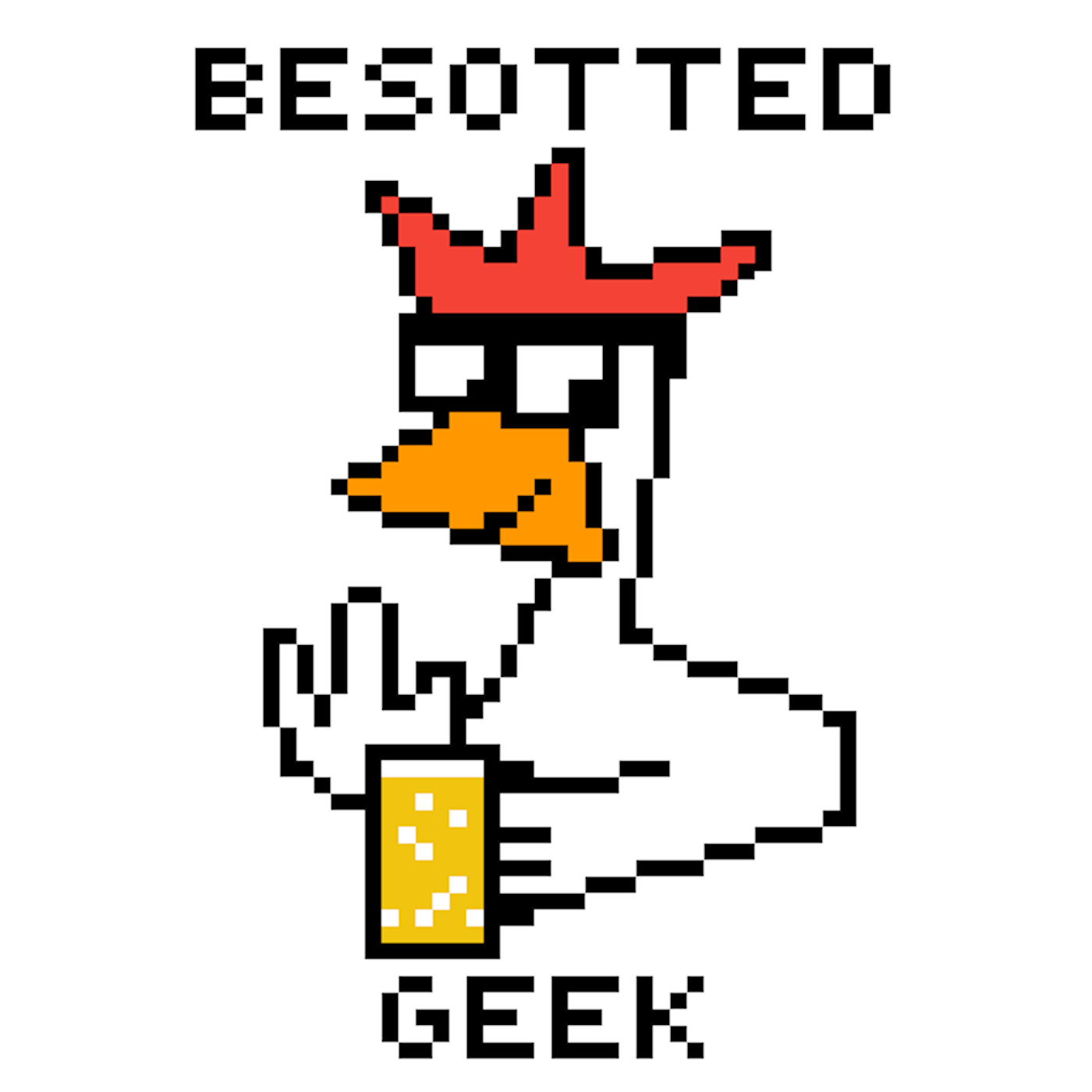 We kick off Peacock's franchise pick with 1979's The Muppet Movie! We also may set a personal record for tangents and rants in this one....
1:04 Drink recipes: El Sleazo Coffé shot; Sparkling Muscatel cocktail
2:43 Movie review & franchise list for The Muppet Movie
34:20 Getting to Know You: Broken dryer; yard repair; kids on trains
46:05 Comic reviews: It Came Out on a Wednesday #1; The XII #3; Catwoman #1; The Quantum Age #1; Captain America #1; Death or Glory #3
59:59 Nerd News: Black Widow movie; RoboCop Returns
1:07:57 TV review: iZombie season 4. Movie reviews: Darkest Hour; Won't You Be My Neighbor
1:28:34 Fear the Reaper: Steve Ditko, 90
1:32:29 Happy Birthdays
1:38:34 Listener Letters: Papa Nerd @PittsburghNerd; Otter @SuperfanOtter
1:52:34 Shaht-Aht to Boozy Movies podcast @boozymoviespod; Promo for Work/Life Imbalance podcast @WLImbalance
1:55:26 Trek Trivia
2:04:54 Contact info & sign-off
Thanks for listening, hope you enjoy, tell a friend, and let us know when we jumped the shark, whatever that means.