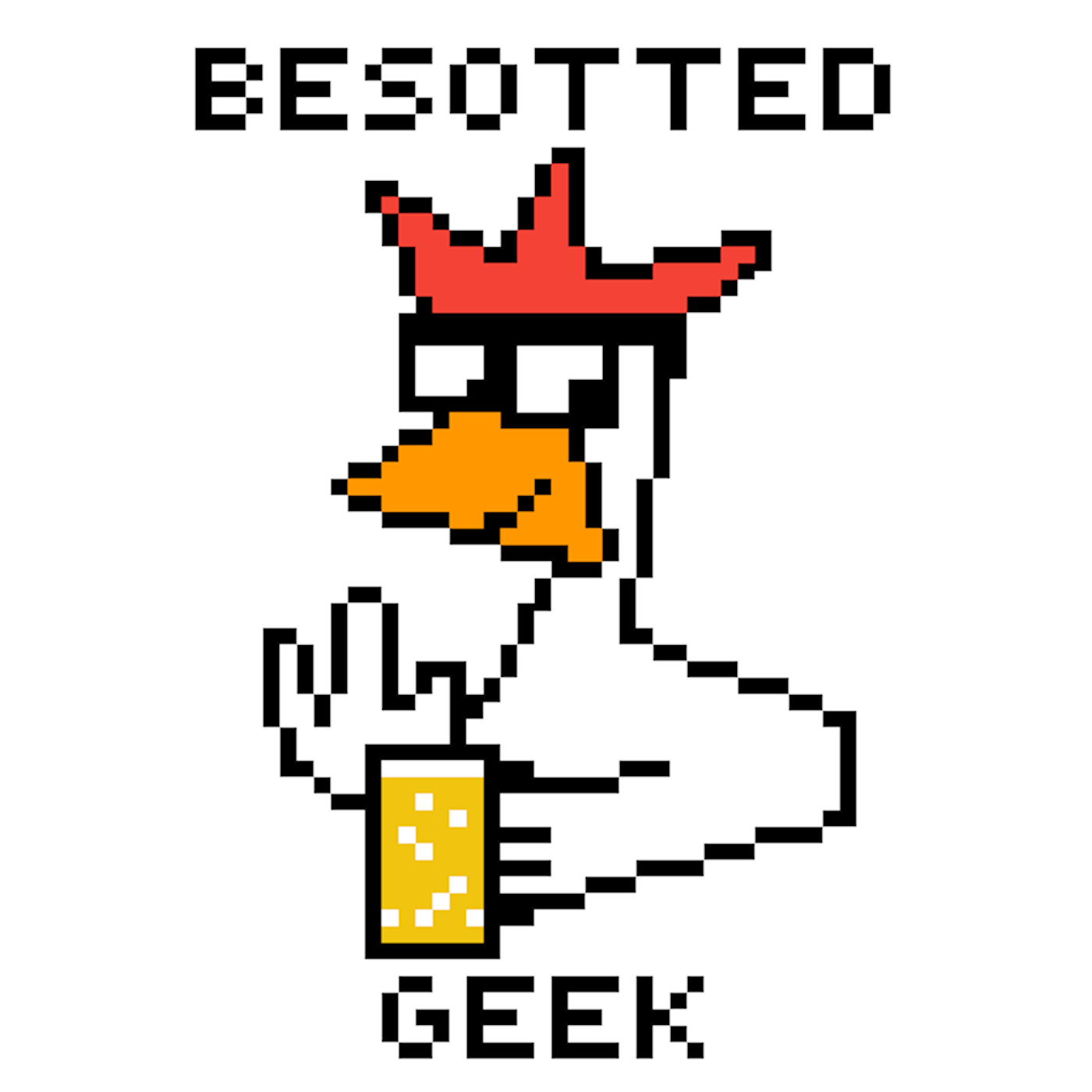 We close out our look at the Batman film franchise with "The Dark Knight Rises", because hey, should the DCEU movies count? That was rhetorical. Hell no.
0:59 Drink recipes: The Pit shot; Alfred cocktail
3:07 The Dark Knight Rises synopsis by Peacock and franchise categories
42:19 Getting to Know You: Stork's shaving mishap; Peacock's Tolkien adventures
47:57 Comic reviews: Tank Girl All Stars #1; Infidel #4; Gideon Falls #4
53:42 Nerd News: The Predator trailer
55:02 Movie review: Don't Breathe; video game review: Assassin's Creed: Origins; TV review: Queer Eye season 2
1:00:43 Happy Birthdays
1:08:28 Listener Letters: Otter & Anthony
1:26:25 Shaht-Aht @WLImbalance; promo @SoupComplex
1:31:46 Trek Trivia
1:34:55 Contact info & sign-off
Thanks for listening, hope you enjoy, tell a friend, and I'm so sorry- I failed you; you trusted me and I failed you.