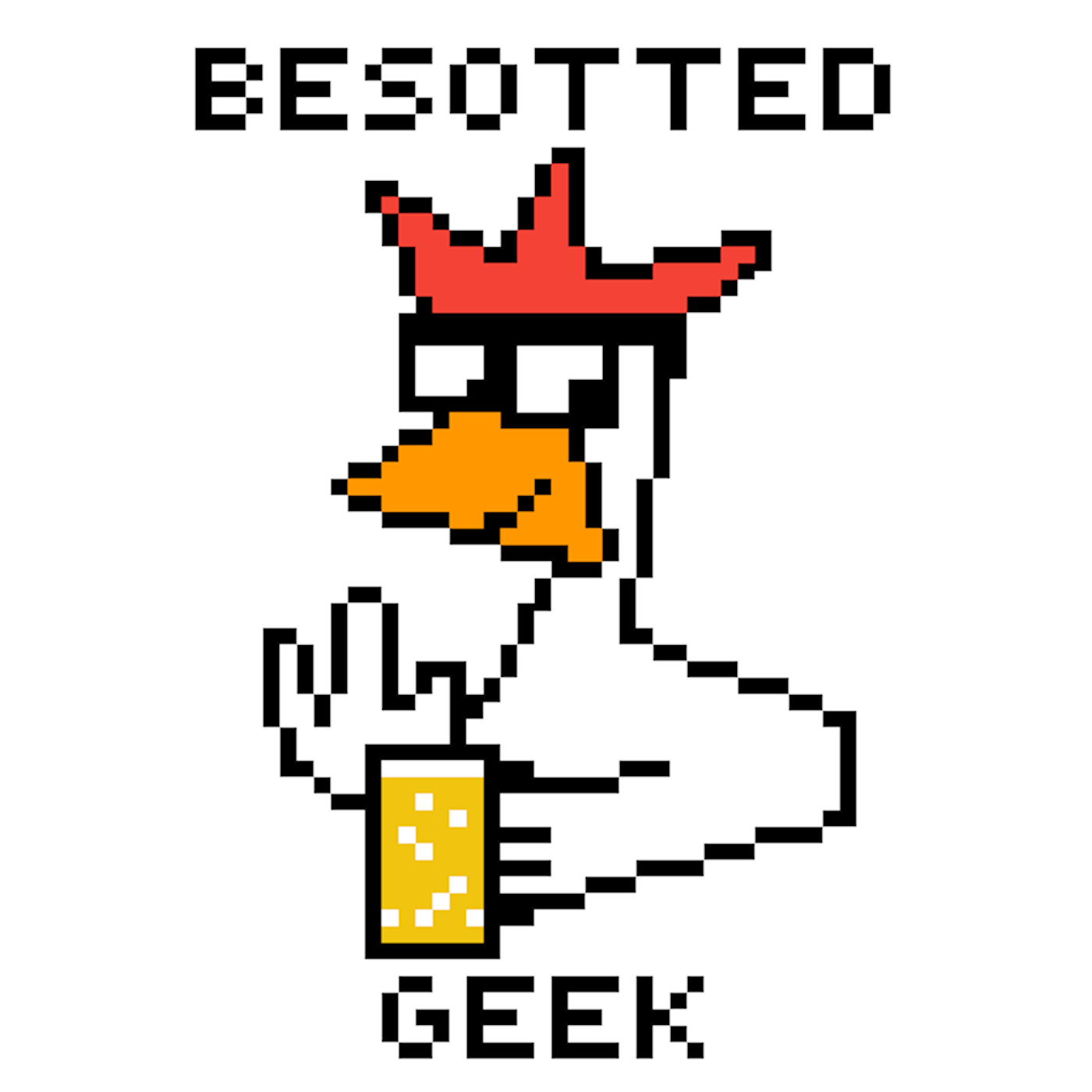 We're back with a mini ep on horror movie "Hereditary". Peacock tries to go no-spoilers but Stork will have none of that. 
Drinks: Flaming Gabe shot; Sorry Charlie cocktail
Draft: Fave Kings
Thanks for listening, hope you enjoy, tell a friend, and keep all appendages in the vehicle at all times!