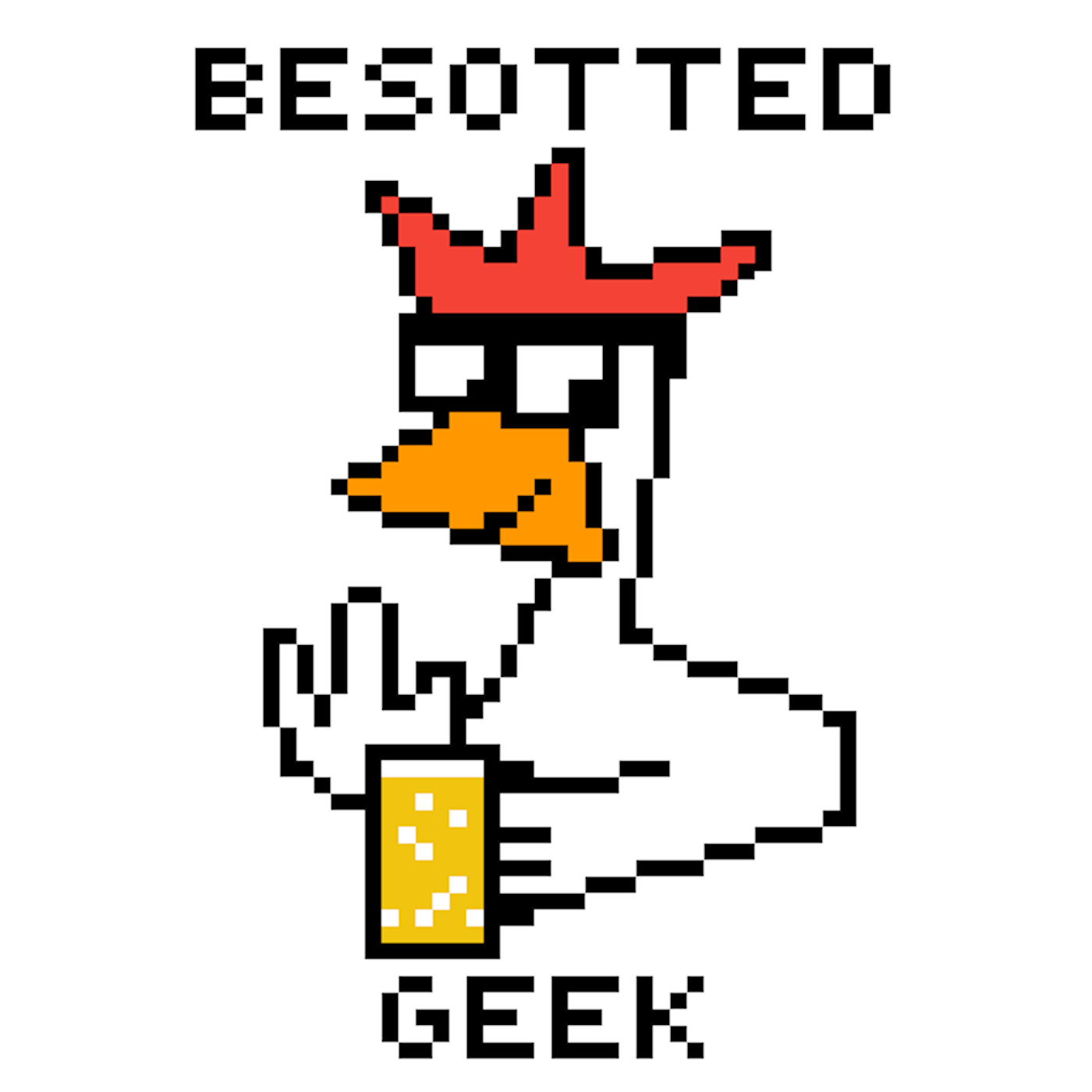 Back to back Bat episodes just to get back on track, this time it's one of the greatest superhero movies of all time, "The Dark Knight"!
0:49 Drink recipes: Dark Knight shot; Salvatore Negroni cocktail
2:42 Movie review & categories for The Dark Knight
29:20 Getting to Know You: Stork cleans the garage WHILE doing laundry; Peacock joins a gaming guild
44:06 Comic reviews: By Night #1; The Magic Order #1; Doppleganger #4; Snagglepuss #6
56:11 Nerd News: Chris Pine in Wonder Woman 1984
57:22 TV talk: Unbreakable Kimmy Schmidt season 1 / Movie mention: Three Billboards Outside Ebbing, Missouri
1:04:32 Happy Birthdays
1:11:38 Listener Letters: Anthony @antmbv; Otter @SuperfanOtter
1:31:48 Promo: @2GirlsOnaBench
1:32:24 Trek Trivia
1:38:03 Contact info & sign-off
Thanks for listening, hope you enjoy, tell a friend, and Why...So...Serious?!