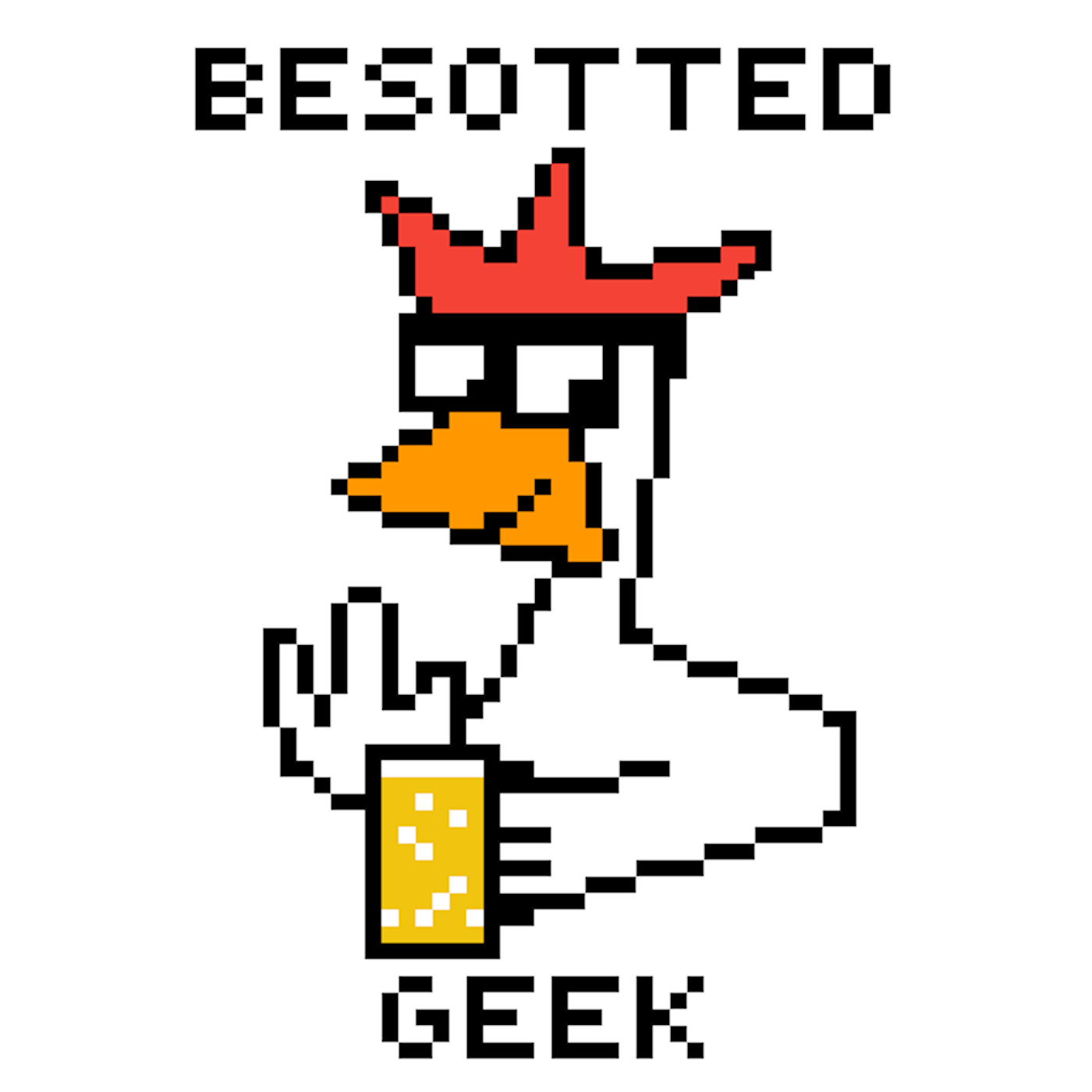 You've probably heard a million podcasts on Deadpool 2. This is another one. Spoilers.
Drinks: Black Tom shot; Collosus cocktail
Draft: Fave "true" sequels
Those of you playing along at home may have noticed that we were supposed to start the Nolan Batman trilogy this week. Well, we had a guest and that fell by the wayside, but we had this mini to fall back on, so aren't you just lucky. Thanks for listening, hope you enjoy, tell a friend, and zip it Thanos!