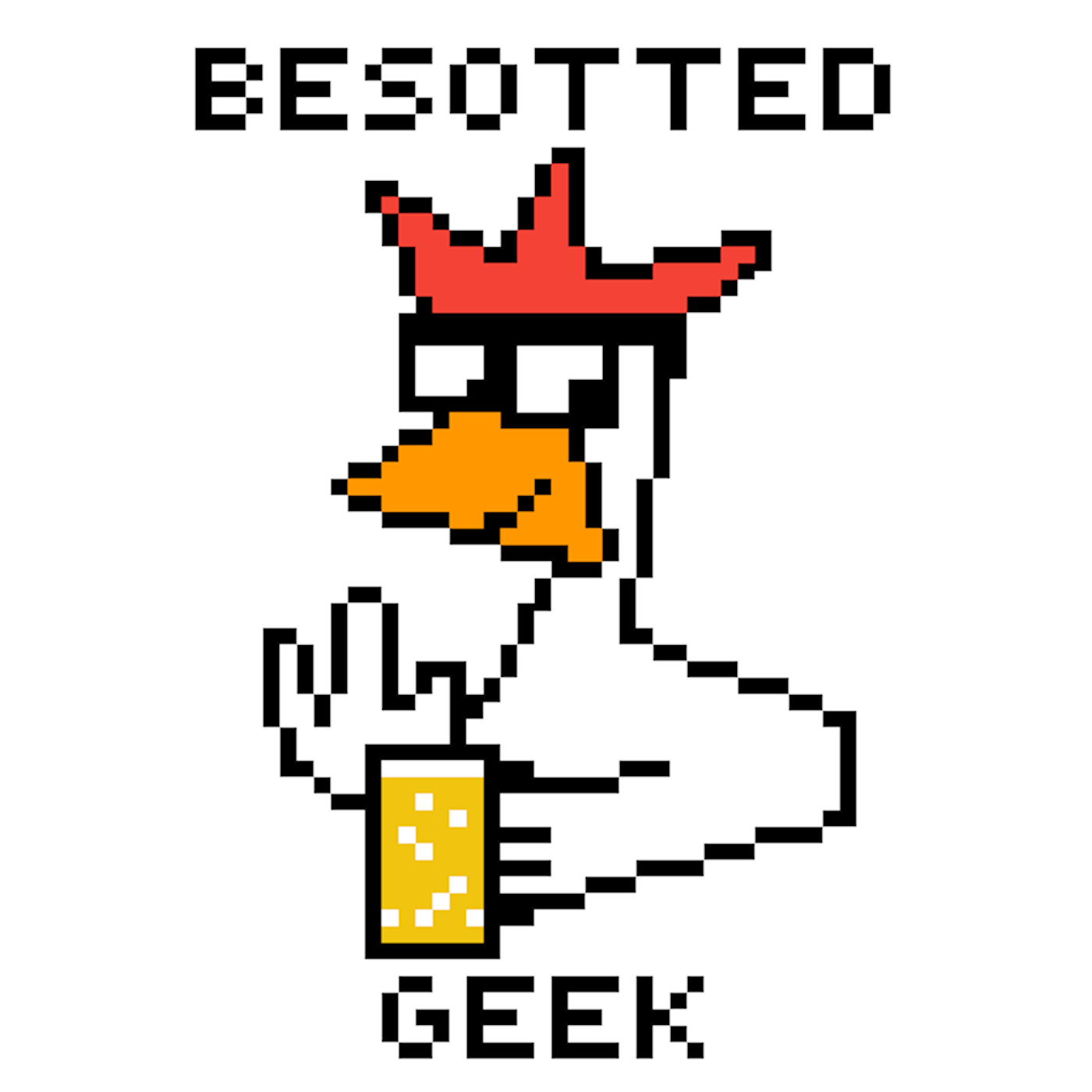 We finally get around to watching and reviewing the winner of our poll to see what we should watch for episode 100! Better late than never. Supposedly.
Drinks: Rim Shot ... shot; Space Jam cocktail
Draft: Fave Looney Tunes characters
Special thanks to Steve from @eilfmovies for suggesting this cinematic masterpiece and congrats on winning the poll! Thanks again to all who gave suggestions, voted, and retweeted too!
Hope you enjoy, thanks for listening, tell a friend, and don't ever trust an Earthling!