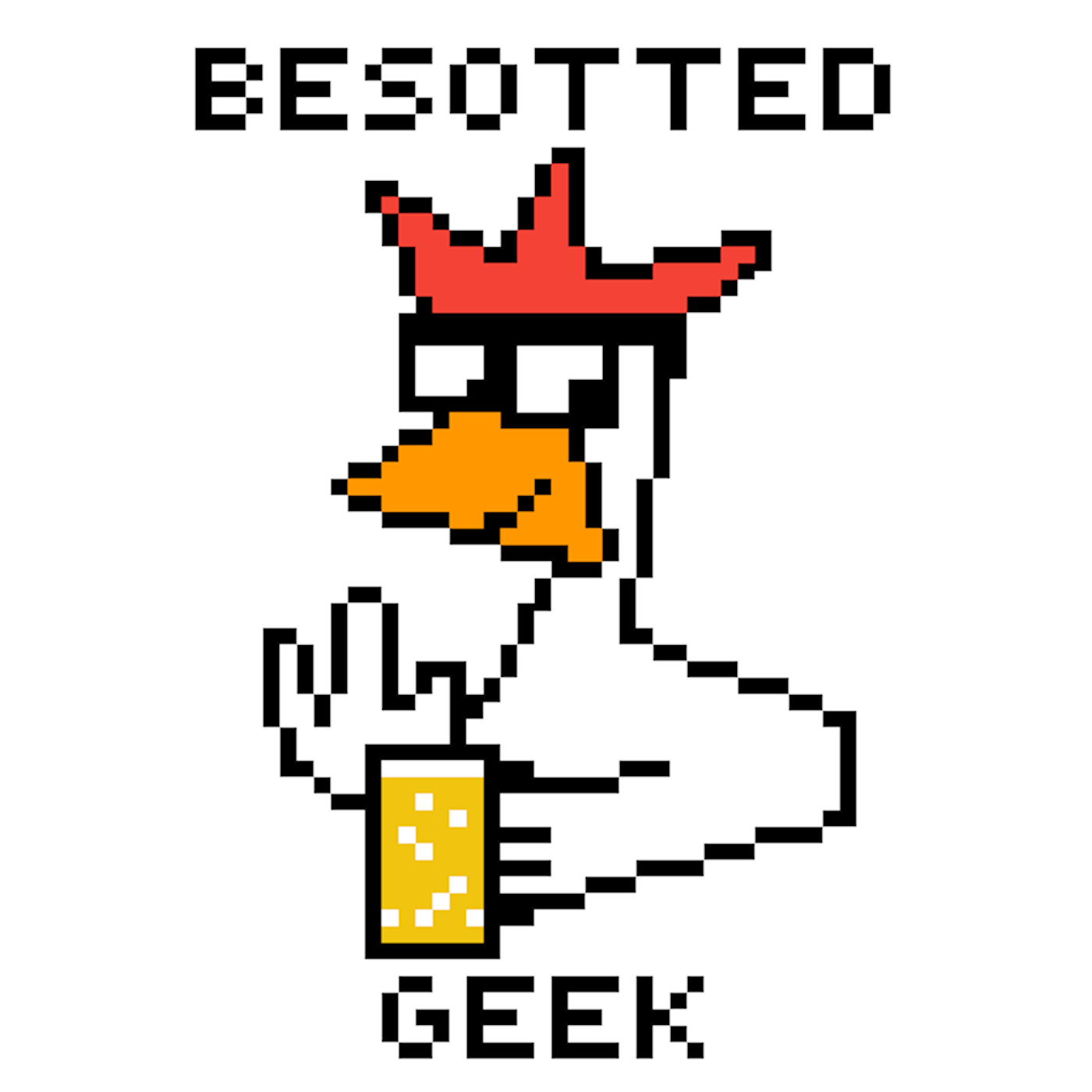 In lieu of a mini on 'Space Jam', we ramble on about 'Avengers: Infinity War' for over an hour and a half, full SPOILERS. It's episode 100; cut us some slack!
Drinks: Infinity Stones shot; Thanos cocktail
Draft: MCU heroes to battle Thanos
Thanks for listening, hope you enjoy, tell a friend, and you guys are so screwed now!