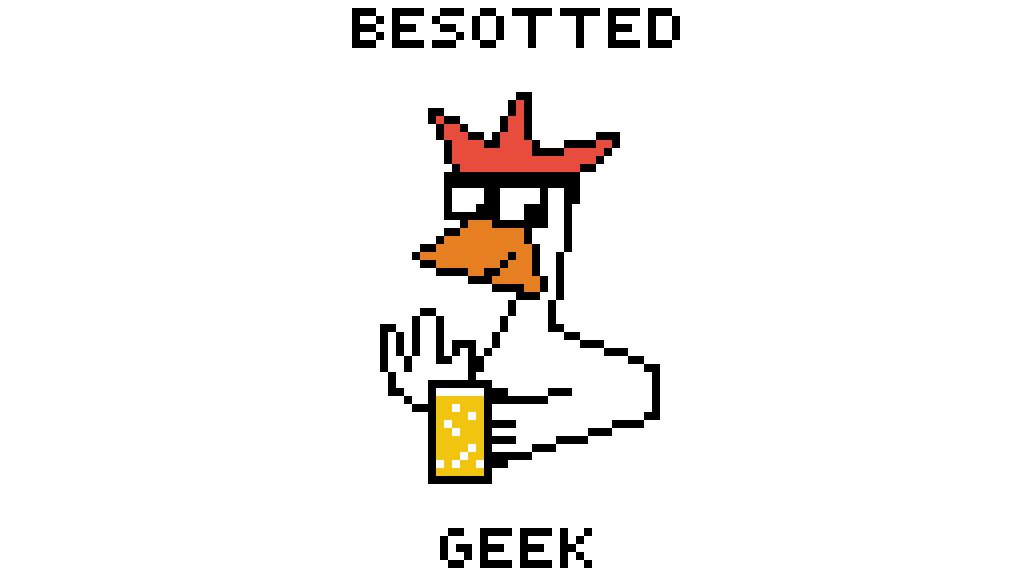 We get topical with Jessica Jones and then fall back with the Tully awards for 2017 movies!
0:50 Drink recipes: IGH shot; Jessica Jones cocktail. I think there's a spoiler for the show in here somewhere too; you've been warned.
3:25 SPOILER-filled review of Jessica Jones season 2
30:15 Getting to Know You: Stork battles Snowmageddon 2018 & Peacock realizes she's a bad aunt
39:11 Tully Awards! With the help of: @PittsburghNerd; @RoughGiraffePod & @Preshaah_Frosty; @BadIdeasPodcast; @UDPCPodcast; @2DudeReviewCom; @HVHPodcast
1:43:40 Comic reviews: Punks Not Dead #2; The Fix #11; Kill or Be Killed #17; Aquaman #34
1:59:58 Nerd News: Deadpool 2 trailer; Constantine joining Legends of Tomorrow
2:06:19 TV & Movie review: Riverdale episode 16; Batman: Gotham By Gaslight (SPOILERS)
2:16:31 Happy Birthdays
2:22:19 Listener Letters: Anthony; Otter
2:32:47 Shaht-Ahts: @PittsburghNerd; @DAPFpodcast
2:35:43 Trek Trivia
2:42:25 Contact info & sign-off
Thanks for listening, hope you enjoy, tell a friend, and thanks to all the great podcasts that helped out this episode; and thanks again to @2DudeReviewCom for hanging out last week!