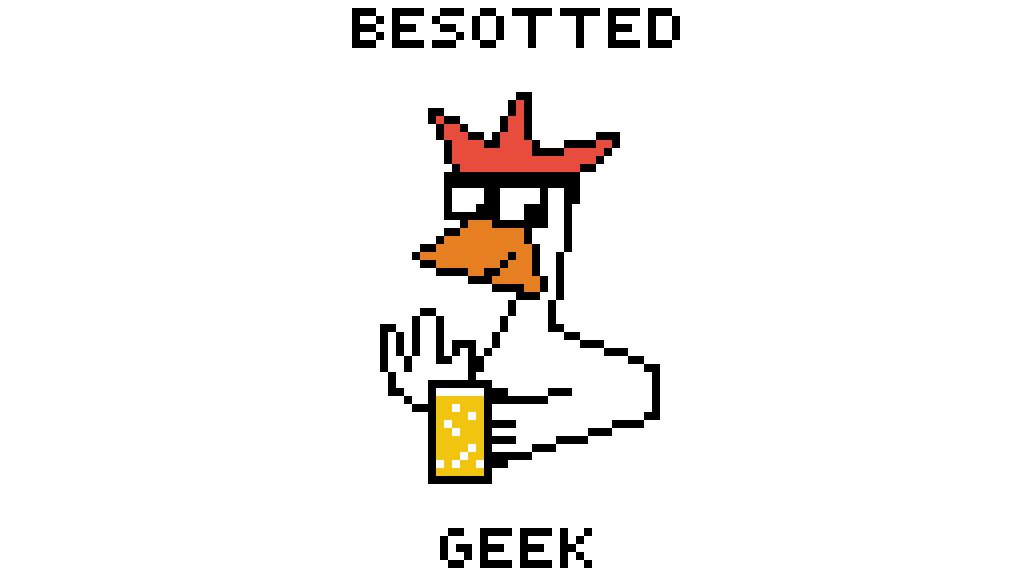 This week we're joined by our friends from 2DudeReview- Brian, Chad and Karina- to discuss Batman: The Movie! Holy drinking Batman!
2:19 Drink recipes: Kitka shot; Commodore Schmidlapp cocktail
6:45 The 2DudeReview gang (@2DudeReviewCom on twitter) join us to dissect the subtle nuances of 1966's Batman: The Movie. Or just get drunk with us and have a good time. Either way!
59:54 Happy Birthdays: Our usual celebs of the week, plus some Star Wars actors from 2DudeReview!
1:22:07 Trivia: A battle of wits the likes of may never have been seen nor will be seen again- Star Trek and Star Wars nerdiness collide!
1:31:57 Getting to Know You: Stork hates on appliances; Peacock sees a turd, or does she...?
1:41:11 Comic reviews: Vampironica #1; Judas #4; Infidel #1
1:46:54 Special review of graphic novel Samurai Grandpa by Eastin DeVerna & Shawn Daley (@EastinDeverna and @Shawn Daley on twitter)
1:55:57 Nerd News: Trailers for Fantastic Beasts 2 and Avengers: Infinity War
2:01:05 TV reviews: Riverdale #15; Constantine
2:08:55 Listener Letters: Brent & Otter
2:17:32 Shaht-Aht to Frankie Mogwai
2:19:24 Contact info & sign-off
Thanks for listening, hope you enjoy, tell a friend, and a BIG thanks to 2DudeReview for hanging out with us, and the makers of Samurai Grandpa for letting us review they're awesome book!