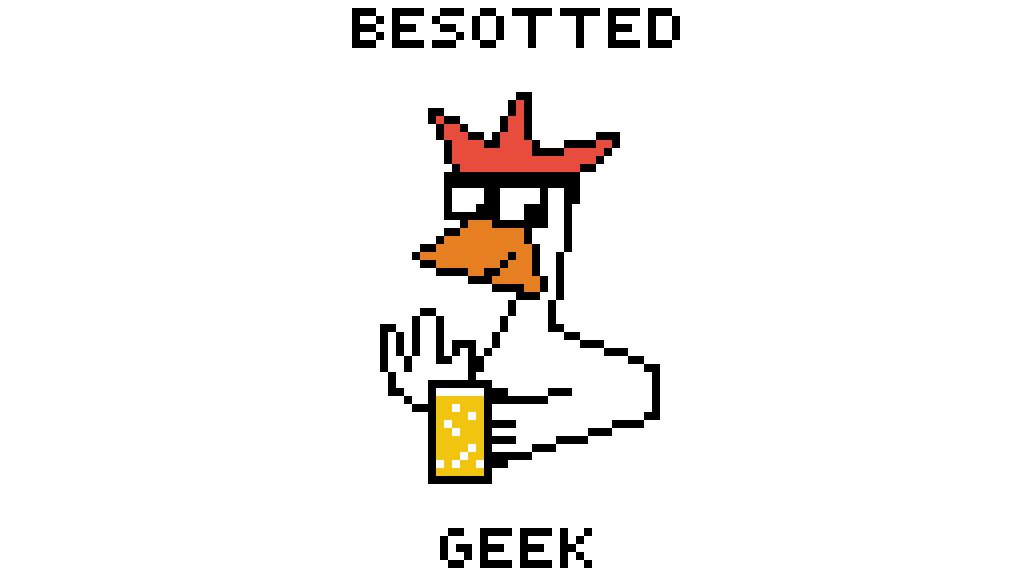 St PADDY'S Day Spectacular 2, featuring Leprechaun 2 and... that's about it. Erin go blah!
1:35 Drink Recipes: Morty's Challenge shot; Exploding Leprechaun cocktail
5:04 Movie review of Lep 2
23:52 Getting to Know You: Stork likes The Bodyguard but not the middle finger; Peacock is pumped for Jesus Christ Superstar on NBC
31:20 Comic reviews: Exit Stage Left: The Snagglepuss Chronicles #3; Giant Days #36; Gideon Falls #1; Captain America #699; The XII #1; Batman: White Knight #6; Bloodshot: Salvation #7
42:34 Nerd News: Legion season 2 trailer; Luke Cage release date; Marvel Comics' The Sentry
45:59 TV reviews: Riverdale #14; British Bake-Off season 4
52:44 Happy Birthdays
57:14 Shaht-Aht to Salty Language Podcast @Salty_Language; Promo for Everything I Learned From Movies @eilfmovies
1:00:09 Trek Trivia
1:08:03 Contact info & sign-off
Thanks for listening, hope you enjoy, tell a friend & stay green!