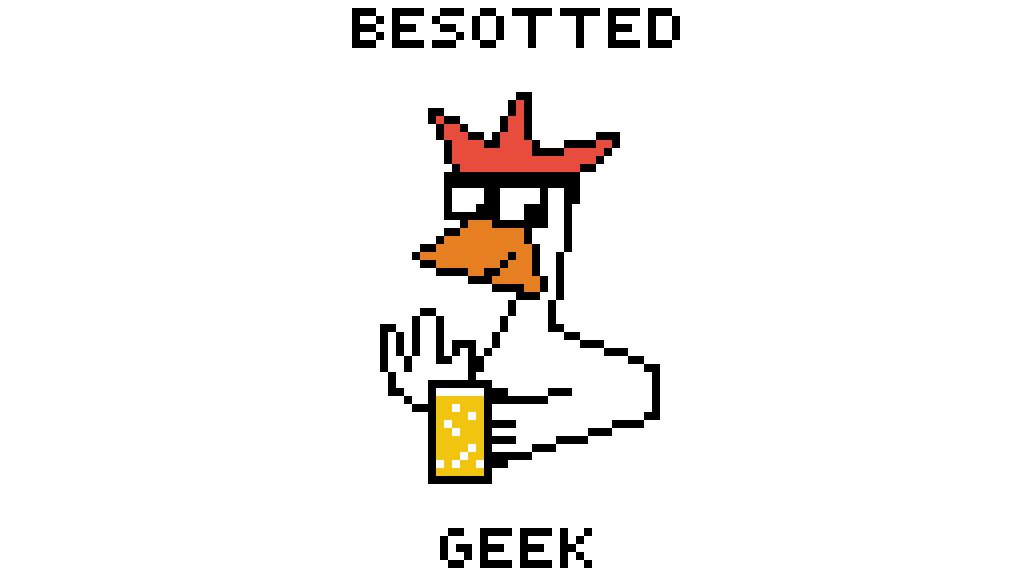 In a bizarre turn of events, we manage to be somewhat topical in the movie we SPOIL this week- Black Panther!
0:49 Drink recipes: Black Panther shot; Heart-Shaped Herb cocktail
2:53 SPOILER-filled review of Black Panther- you've been warned!
36:27 Getting to Know You: Stork's birthday rundown; Peacock's expensive bras
44:16 Police Academy franchise list recap
45:45 Comic reviews: Cult Classic: Return to Whisper #1; Royal City #10; Jessica Jones #17
52:35 Nerd News re: Infinity War's release date
54:11 TV reviews (more SPOILERS): Altered Carbon; Penny Dreadful season 3
1:01:01 Happy Birthdays
1:08:56 Listener Letter from Anthony
1:18:51 Shaht-Aht AND promo for Sci-Fi Double Feature Drive-In Podcast @SFDFDIPodcast
1:21:40 A special thank you to last week's guest
1:24:33 Trek Trivia
1:34:37 Contact info & sign-off
Thanks for listening, hope you enjoy, tell a friend, and remember to send all hate tweets to @SuperfanOtter!