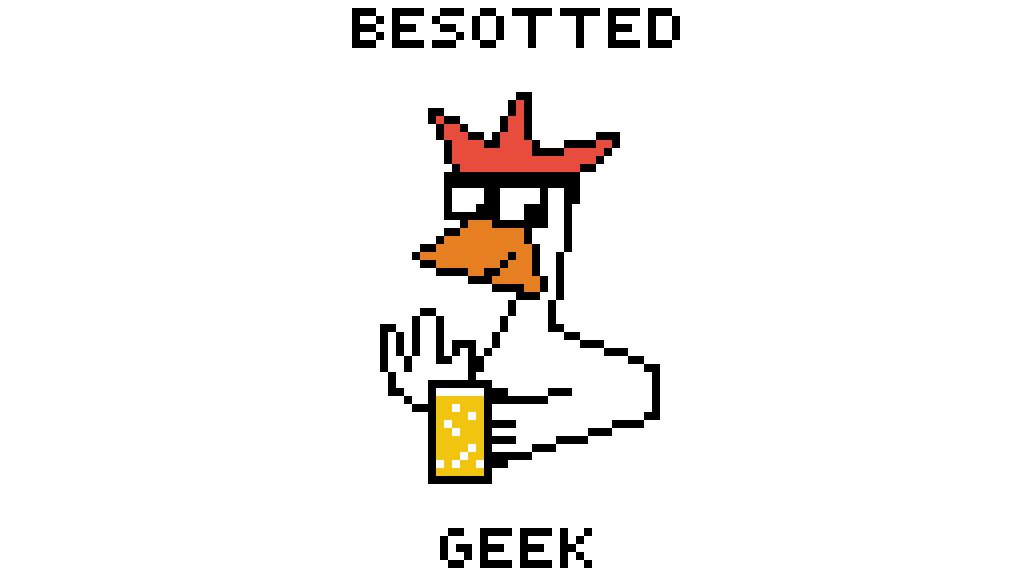 Whereas SOME podcasts like to take a long episode and split it into two (looking at you Superiority Complex), we here at The Besotted Geek like to take two episodes and combine them into one mega-pod! .... Ok, so actually we just kicked it old-school and went really long. #BlameOtter
2:15 Drink recipes: Boris the Bear shot; Blue Russian cocktail
4:40 Movie review of Police Academy: Mission to Moscow. We're finally done!
48:01 Getting to Know You: Storks recording woes; Otter gets forgetful; Peacock has a dream
1:03:26 Casting Couch: We recast the Police Academy franchise with current and all-time actors. Ok, now we're finally done.
1:38:03 Comic reviews: Pumpkinhead #1; Punks Not Dead #1; Aquaman #33
1:48:26 Nerd News: Joss Whedon exits Batgirl, sparking a DCEU rant; Legion season 2 trailer, (somehow) sparking a Punisher rant
2:17:47 Happy Birthdays
2:29:09 Listener Letters from Brent of @HVHPodcast & Sean of @PittsburghNerd
2:47:39 Shaht-Aht to Useless Debates podcast @UDPCPodcast
2:48:55 Trek Trivia
2:53:55 Contact info & sign-off*
2:55:11 Listener Letter from Anthony @antmbv
3:03:03 Outtakes
Thanks for listening (to parts), hope you enjoy, tell a friend, and a very special thank you to our hostage, er, cohost, Otter- we had a great time!