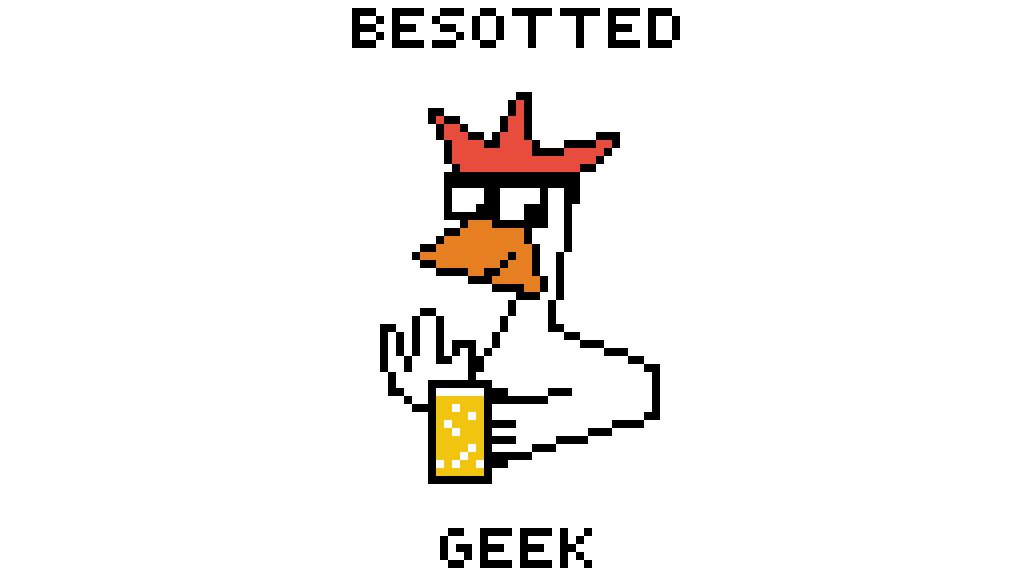 So close, and yet so far. This week we review the penultimate film in the Police Academy franchise, #6, City Under Siege. One more to go; we can do this....
2:28 Drink recipes: Project Chaos shot & Wilson Heights Gang cocktail
6:19 Review of Police Academy 6: City Under Siege
34:35: Getting to Know You: Stork gets forgetful and Peacock gets hip
47:45 Comic reviews: Bloodshot: Salvation #6; Captain America #698; Judas #3; Kill or Be Killed #16
1:01:01 TV review of Star Trek: Discovery #15 & movie review of Lego Batman
1:14:52 Happy Birthdays
1:24:17 Listener Letter from Otter
1:30:57 Shaht-Aht to 365 Flicks Podcast @365FlicksPod; promo for Useless Debates podcast @UDPCPodcast
1:35:20 Trek Trivia
1:45:03 Contact info & sign-off
Thanks for listening, hope you enjoy, tell a friend, and tune in next week for our revenge on Otter....