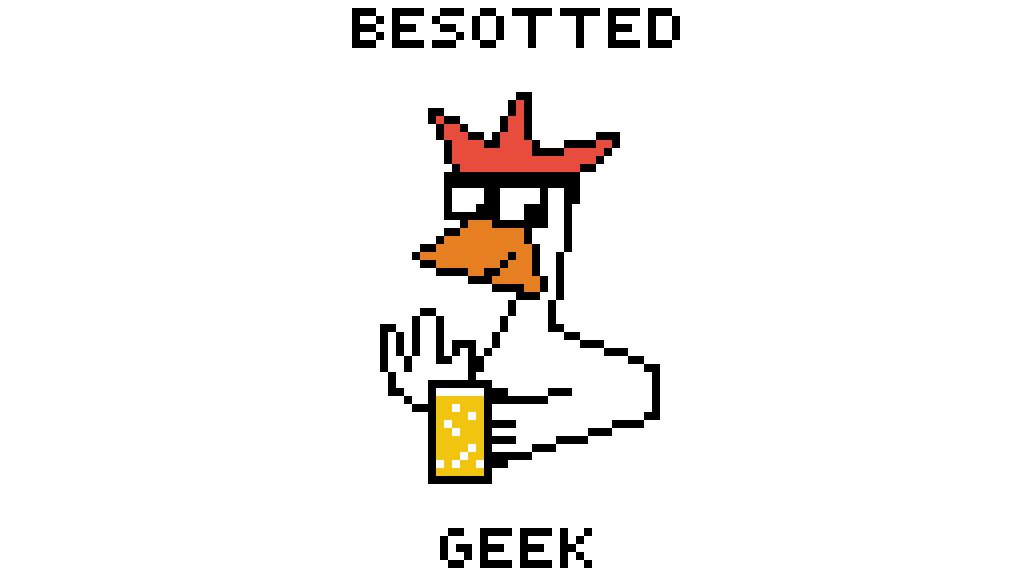 After that last episode we needed a good sobering up, and nothing does the trick like a Police Academy movie. This time it's #2 (in more ways than one), as we check out our "favorite" recruits in Their First Assignment. Ugh.
0:38 PA2-inspired shot (Lou Curacao) & cocktail (Vinnie's Crunch)
3:59 We pick our least favorite things about PA2 and compare them to our least favorite things from PA1 to see which is worse- good times
25:33 Getting to Know You: Stork decorates for Christmas and Peacock notices a new sign
34:15 Comic reviews including Doppleganger #1, Kill or Be Killed #14, Infernoct #2, & Aquaman Annual #1
41:41 Peacock's party: daytime tv host winner & Disney villain nominees
46:36 Nerd News concerning the Avengers: Infinity War trailer and Chilling Adventures of Sabrina on Netflix
59:21 TV review of Riverdale ep 7
1:03:00 Happy Birthdays
1:06:21 Listener Letter from Sean of Pittsburgh Nerd Podcast
1:13:34 Shaht-Aht to Danger Entertainment, whose network we joined; promo for fellow 'Castaway, Useless Debates in Pop Culture Podcast
1:17:56 Trek Trivia
1:25:49 Contact info & sign-off
Enjoy, tell a friend, thanks for listening, and y'all come back now, y'hear!