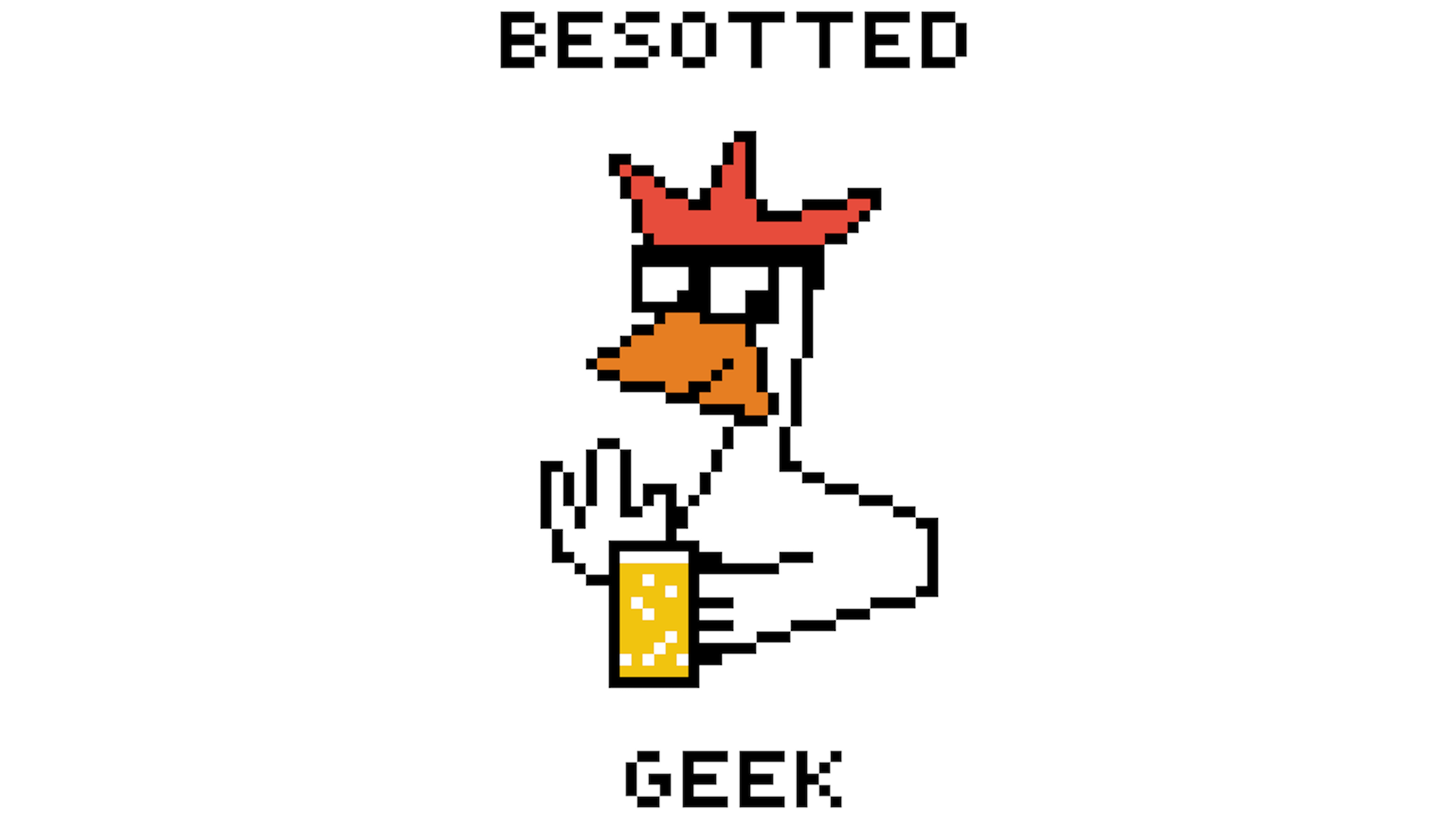 Join us as we continue our descent into drunken, sleepy stupor!
First up, we review 13 (oooooh, spooooky) comics, including "Salvagers" #8, Part 4 of "The Wreck Raiders" arc!
27:34 Peacock's Topic: The winner of the Twitter poll determining which nerd gets invited to Peacock's party is revealed, and then make choices for which alien is invited! Don't ask.
32:22 Nerd News: New Black Panther & Punisher trailers, plus some Fantastic Beasts news
43:43 TV Reviews: The Gifted #3, Riverdale #2, & Star Trek: Discovery #5
57:06 Happy Birthdays
1:03:35 Listener Letters
1:39:47 Corrections
1:40:15 Trek Trivia
1:45:32 Contact Info & Sign Off
Enjoy, thanks for listening, and spread the word!